Cycling body issues request for Astana's licence to be revoked after doping investigation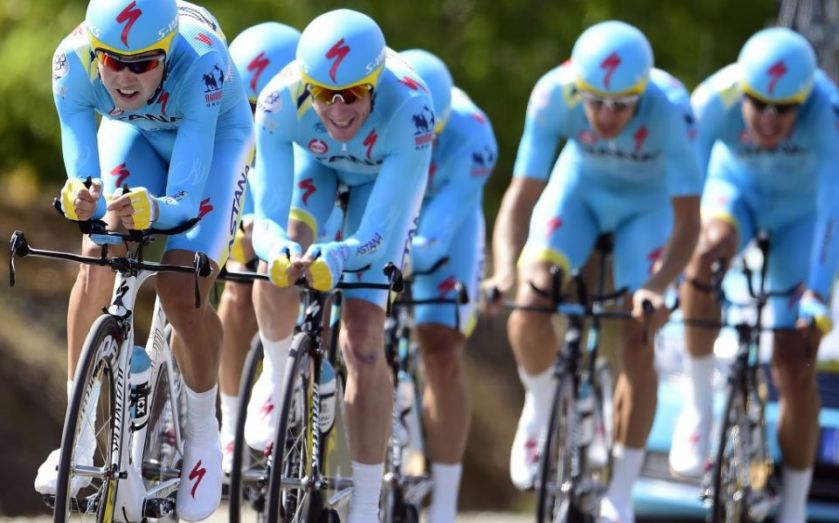 Doping concerns have rocked the cycling world again, after the sport's governing body said Astana Pro Team's licence should be withdrawn.
UCI made the recommendation to its license commission after reviewing an audit on Astana's anti-doping culture, policies, structures and management systems.
Reigning champion of the Tour de France Vincenzo Nibali rides for the Astana team, whose members are included in evidence collated in the audit produced from the Institute of Sport Sciences of the University of Lausanne.
The UCI statement read:
After careful review of this extensive report, the UCI strongly believes that it contains compelling grounds to refer the matter to the Licence Commission and request the Astana Pro Team licence be withdrawn.

The UCI considers that the ISSUL audit has, among other things, revealed a big difference between the policies and structures that the team presented to the Licence Commission in December and the reality on the ground.
After five of Astana's riders tested positive for drugs tests in 2014, UCI issued the audit into the Kazakh team's practices as a condition for its 2015 license.