Cushman & Wakefield calls in Goldman Sachs and Morgan Stanley to seek £1.3bn sale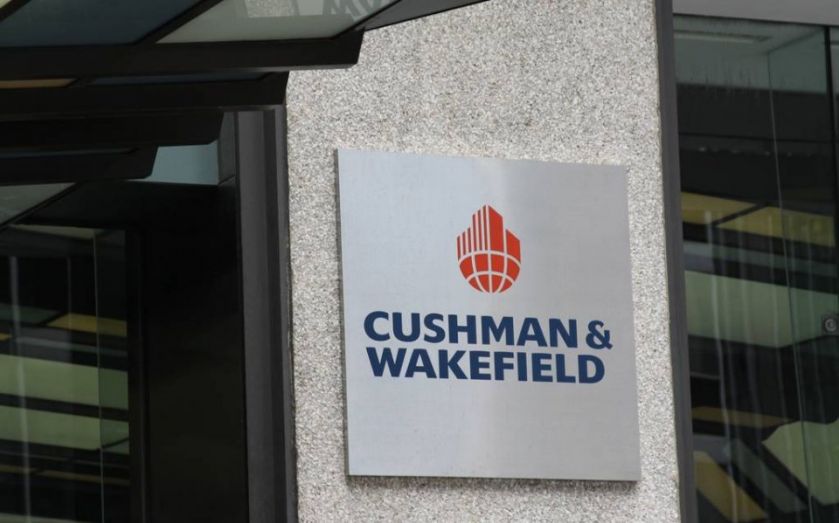 Real estate giant Cushman & Wakefield has called in bankers at Goldman Sachs and Morgan Stanley to seek a private sector buyer, it was reported this morning.
Property industry bible Property Week reported that the group could be sold for as much as £1.3bn.
The company had been subject to rumours it could merge with rivals such as DTZ or Colliers International.
Cushman is currently majority-owned by the Agnelli family – known for its controlling stake in Ferarri – which bought 71.5 per cent of the company for $625m (£403.4m) in 2007, and has since increased to 81 per cent. The rest of the company is owned by its employees.
The company posted pre-tax profits of £105.1m last year. That's a dramatic turnaround from 2009, when it made a loss of £81.93m.
A spokesperson at told Property Week:
As is the normal course of business, both Cushman & Wakefield and Exor [the Agnelli family's investment vehicle] continually seek ways to further enhance the businesses, create value and further accelerate their plans.

There is currently no transaction to disclose, nor guarantee that such a review may result in any transaction involving Cushman & Wakefield.