Crossrail 2 consultation launched by Transport for London to decide station locations on route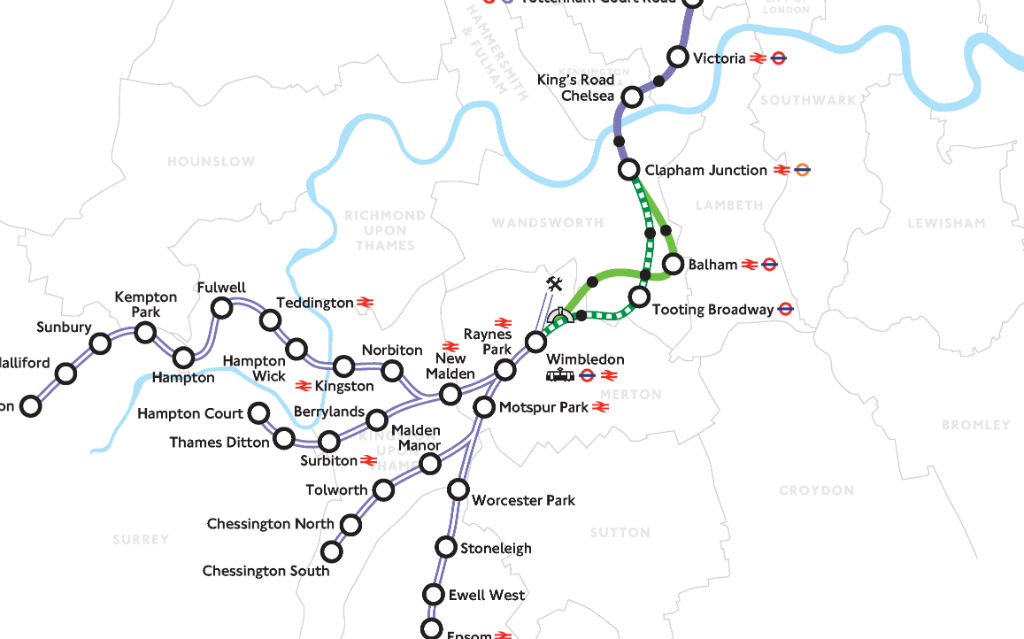 Crossrail 2 is a step closer to becoming reality as Transport for London launched a public consultation on the exact route and where stations will be located along it.
"This consultation gives people the chance to comment on where we are proposing to put station entrances, work sites and ventilation shafts needed to run Crossrail 2," said Michele Dix, TfL's mananging director for Crossrail 2.
"As development of this vital railway continues, we will be taking on board feedback from the consultation to progress the designs for the project, so that we can open the railway by 2030."
Read more: Crossrail 2 could add billions to the UK economy
It's the third consultation on the transport project so far, which has gained support from the public, with further ones planned down the line as the project develops.
The second leg of Crossrail is expected to add benefits worth £1.2bn including thousands of new jobs and new homes, according to estimates by KPMG.
This consultation is open until 8 January and the results will be published in the spring of 2016.
Explore the interactive map below to see proposed stations