Corporate governance standards among UK companies stay high, as regulator says its code will not be substantially amended for the next three years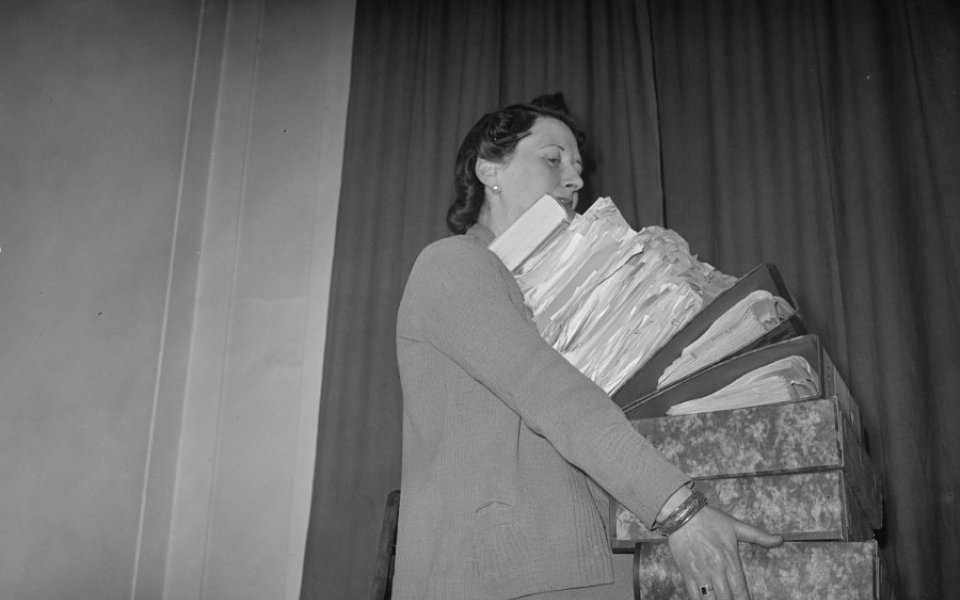 The overall quality of corporate governance among UK companies remains high, as the regulator vows not to make any major changes to its code for the next three years.
According to a report published today by the Financial Reporting Council (FRC), 90 per cent of FTSE 350 companies are complying with all but one or two of the provisions in its UK Corporate Governance Code.
Commenting on the findings, Sir Win Bischoff, chairman of the FRC, said:
"Over the past few years, the FRC has taken a series of actions to deal with the outcomes of the global economic crisis. In 2014 we amended the UK Corporate Governance Code to improve the management and reporting of risk, and encourage companies and investors to take a long-term view. In order to help companies focus on implementing and benefitting from these changes, we will not substantially revise the Code for at least the next three years, but rather focus on market-led and collaborative initiatives on succession planning and corporate culture."
Read more: Top bosses: Corporate governance needs to go beyond box-ticking
However, the report also found that there had been a slight dip in companies who compiled strictly with the code, with the FRC believing that this may have been caused by a rise in the number of new companies who needed to comply with the code and firms waiting for the implementation of EU laws on audit rotation before making any big changes.
The study also highlighted shortcomings on diversity reporting. While it discovered that reporting on gender in the boardroom policies had made good progress, reporting on the other aspects of diversity, such as race, was lacking.
Read more: Google's transition to Alphabet can teach startups their ABCs
The FRC also noted that audit committee reports had improved, with 72 per cent of FTSE 350 companies now providing detailed descriptions of the work being undertaken, compared with just 65 per cent in 2014.
Meanwhile, 46 FTSE 350 companies put their audit out for retender this reporting season, as opposed to 27 in the previous season.