Conservatives should be more worried about Ukip switchers than Labour ahead of election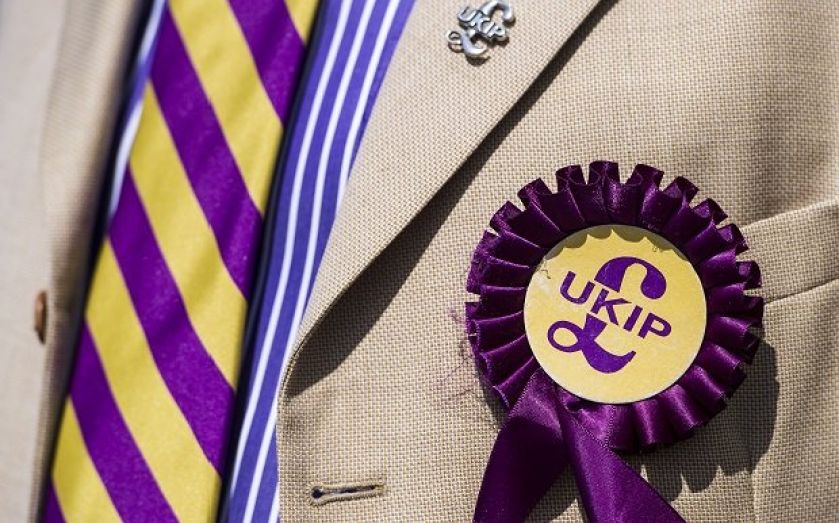 Ukip could be more damaging to the Conservatives than Labour, taking more than two million votes from the party at next year's general election according to the latest political research.
More Conservative voters could be swayed towards Ukip than Labour or Lib Dem voters, making a Labour government more likely.
While one in five of the 10 million Conservative voters could switch, research by leading academics for the British Election Study predicts a Ukip swing of 500,000 Labour voters and 700,00 Lib Dem voters, the Telegraph reports.
The numbers give Labour the edge.
Professor George Evans of Oxford University, who conducted the research, told the Telegraph: "BES data shows quite clearly that it's the Conservative Party who need to worry most about the threat of Ukip – because those people who supported Labour have, in the main, already made the switch."
Overall, the poll of 30,000 voters found that, of those who were planning to vote Ukip, 43.6 per cent were originally Tory supporters, 12.9 per cent were previously Labour and 18 per cent were formerly Lib Dem.