Co-op to rely on watchdog to help preserve its independence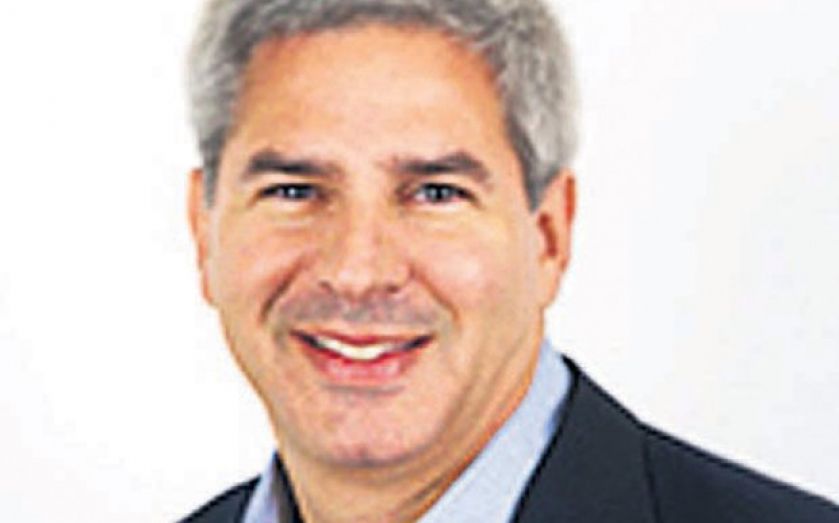 THE CO-OPERATIVE Group will rely on City regulators to stave off a full-scale assault on its banking unit from a group of US vulture funds swooping to control the firm, under restructuring plans due today.
The group is understood to be injecting £400m into the bank under the long awaited plan, giving it a 30 per cent equity stake in the restructured business and making it the largest single shareholder.
A group of vulture funds will own a large portion of the remaining 70 per cent equity stake. But the Co-op will be hoping rules preventing the funds acting in concert might preserve some sort of independence.
The US vulture funds, which includes Michael Weinstock's Monarch Alternative Capital, Aurelius Capital Management and Silver Point Capital, have been in discussion with the regulators over their role in the bank once they become shareholders.
The consortium of funds own about 43 per cent of the higher ranking Co-op bonds which are being converted into equity stakes under the plan.
The Co-op declined to comment.