Rare classic Ferraris on show in London next month
A selection of the rarest road-going Ferraris will be displayed at next month's Concours of Elegance event at Hampton Court Palace.
Highlights of the annual classic car gathering – which takes place from 3-5 September 2021– include a 1950 Ferrari 166 Inter.
The example destined for London is one of three Stabilimenti Farina 166 cabriolets produced. It also starred at the Paris Motor Show in 1950.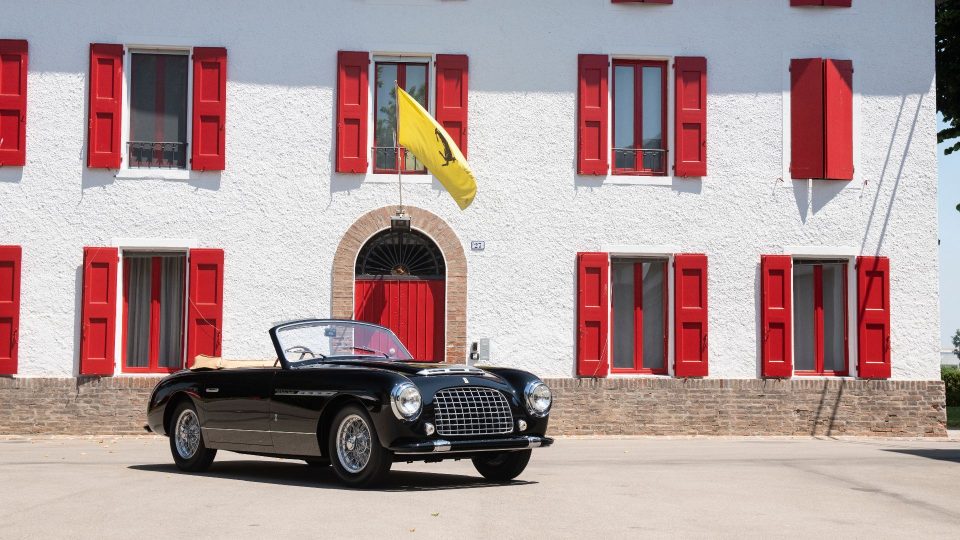 A 1954 Ferrari 250 GT Europa will also grace Henry the Eighth's former back garden. Just 30 250 GT Europas were made and this is the only right-hand-drive example.
It has competed at various racing events and is one of three 250s due to appear at Concours of Elegance. A 1960 250 GT Coupe and a beautiful 250 GT Berlinetta SWB (see image at top) complete the trio.
Elsewhere, an unrestored 1965 Ferrari 275 GTB will make its UK debut, while a later 1967 275 GTB/4 – one of six that were painted black by the factory – will also be displayed.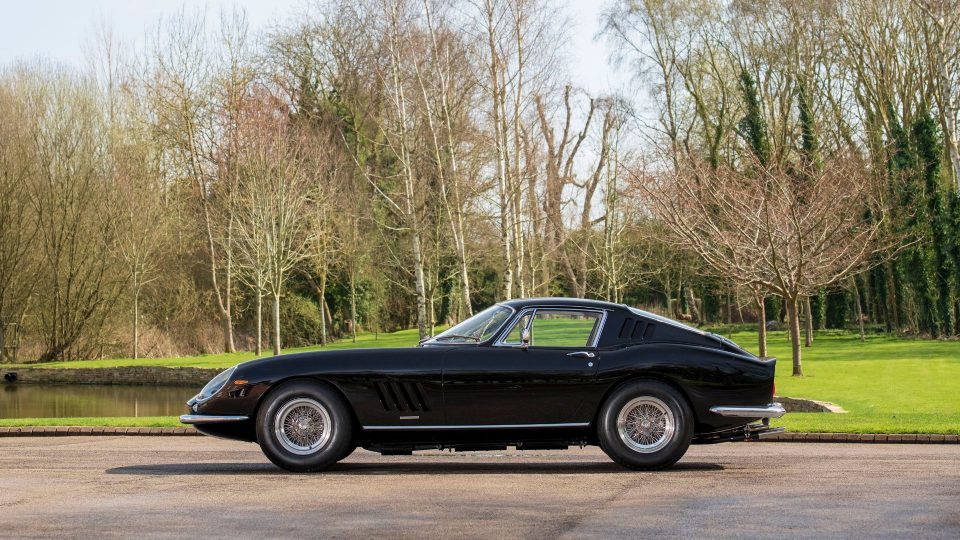 The final prancing horse to be shown is a 1991 Ferrari F40, which was delivered new to Sir Stirling Moss and has never left the UK.
Outside of the main display, the Concours of Elegance will gather around 1,000 cars in a number of special features.
These include a Gulf versus Martini livery celebration, a line-up of unique or bespoke modern rarities in the Future Classics class, plus a selection of the finest coachbuilt Rolls-Royces.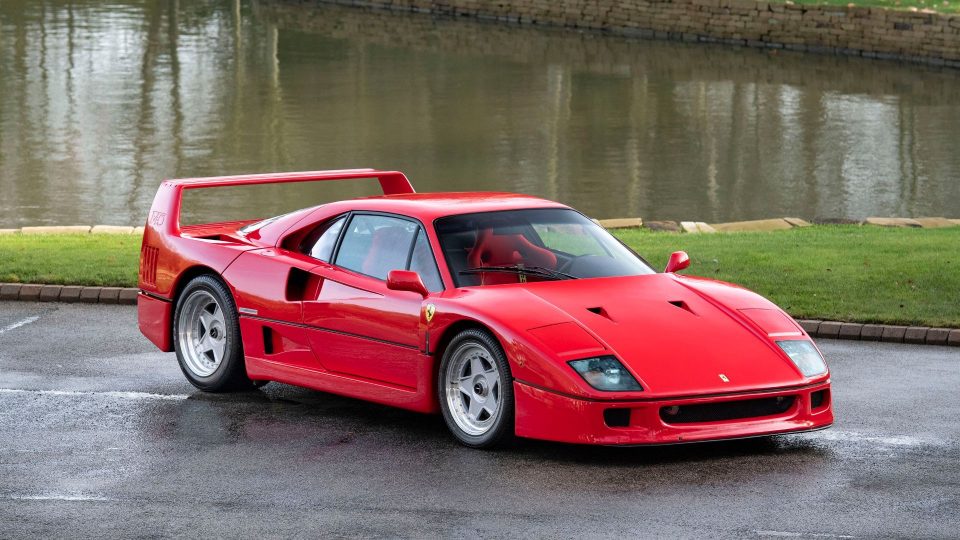 In addition, a collection of 95 British cars will be gathered to celebrate the Queen's 95th birthday. At the opposite end of age spectrum, a new '30 under 30' concours aims to inspire the next generation of classic car fans.
Daniel Puddicombe writes for Motoring Research