City Moves for 14 January 2016 | Who's switching jobs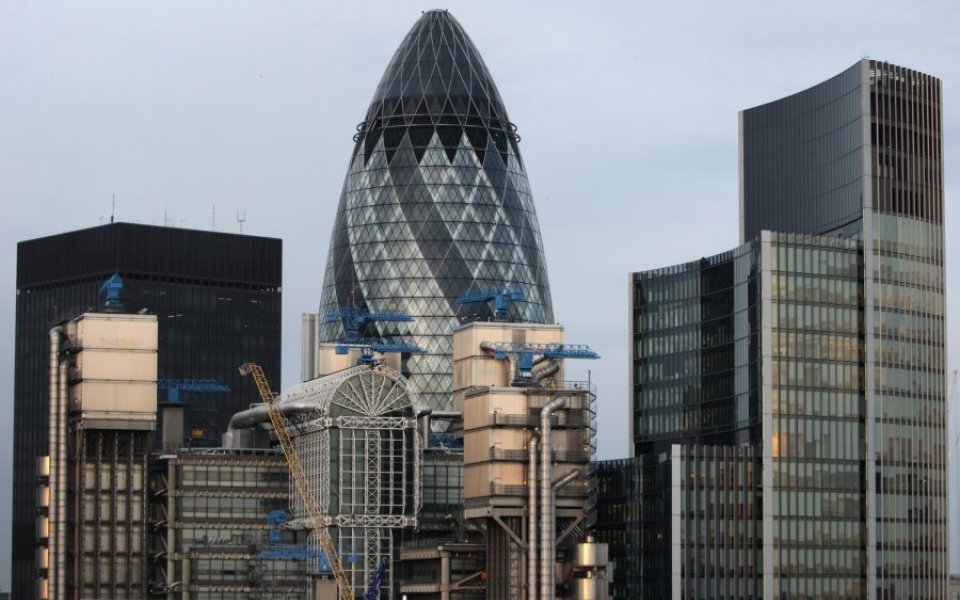 Capital Access Group
Investor engagement adviser Capital Access Group has announced that Bruce Packard has joined its investor analytics team. Bruce has 15 years' experience in the City and has been part of several highly ranked banks' teams. Having covered the UK banking sector since 2000 at Credit Suisse, ING, Societe Generale, Evolution and Seymour Pierce, where he helped Bank of Georgia with their listing on the London Stock Exchange. Bruce started his career as a management consultant. He is currently president of the Alpine Ski Club.
MoneyFarm
Michele Battelli has been appointed digital wealth management company MoneyFarm's first chief prod­uct officer. Michele joins from Google in California, where he was a senior technical programme manager. He was on the original launch team of Google OnHub, its new smart Wi-Fi router. He was also co-founder of the Google Adventure team which took StreetView to some of the world's highest peaks, in­cluding Everest. Michele's appointment follows the recent announcement that the former chief tech­nology officer of Last.fm, David Jeffrey, is joining as CTO.
Bircham Dyson Bell
London law firm Bircham Dyson Bell (BDB) has announced that Geoffrey Kertesz has joined the firm as a partner and head of the trusts and succession disputes team. Geoff specialises in trusts and legacy disputes and joins from Withers, where he was a senior associate. Dual qualified in England and Wales and California, Geoff has particular expertise advising international clients – both fiduciaries and beneficiaries, as well as creditors and adverse claimants – on multi-jurisdictional trust issues.
Mercer
Martyn Phillips has been appointed a partner at Mercer, a global health, wealth and careers consultancy. Martyn joins its UK bulk pensions insurance advisory group, where he will focus on larger transactions. Having also held roles at LCP, Prudential, Bacon & Woodrow and Towers Perrin, Martyn joins from JLT where he has been head of buyouts since 2012. At JLT, he led on advice in connection with buy-ins, buyouts and longevity swaps.
Rated People
Rated People, a UK-based online marketplace for trade services, has appointed Clare Munday as chief experience officer. Clare has led large digital UX design teams in the UK and Europe, and has worked with an array of global clients in apps, web, cross platform, physical and space design, interactive TV and service design. Clare previously worked with BBC, HSBC, BT, Channel 4, Nokia, Vodafone, Berry Bros & Rudd, Lloyds of London, Pentagram, Lord's, UCAS, NZ, Scottish and UK governments and Cambridge University.
Kroll
Risk mitigation, compliance, security and incident response firm Kroll has appointed five new managing directors. They are Nick Doyle in London; Peter Glanville in Hong Kong; Naoko Murasaki in Tokyo; Kunio Sakaide in Singapore; and Alessandro ("Alex") Volcic in Moscow.
To appear in City Moves please email your career updates and pictures to citymoves@cityam.com
Sign up to receive the new City Moves morning update if you haven't already.