City Moves for 3 November 2015 | Who's switching jobs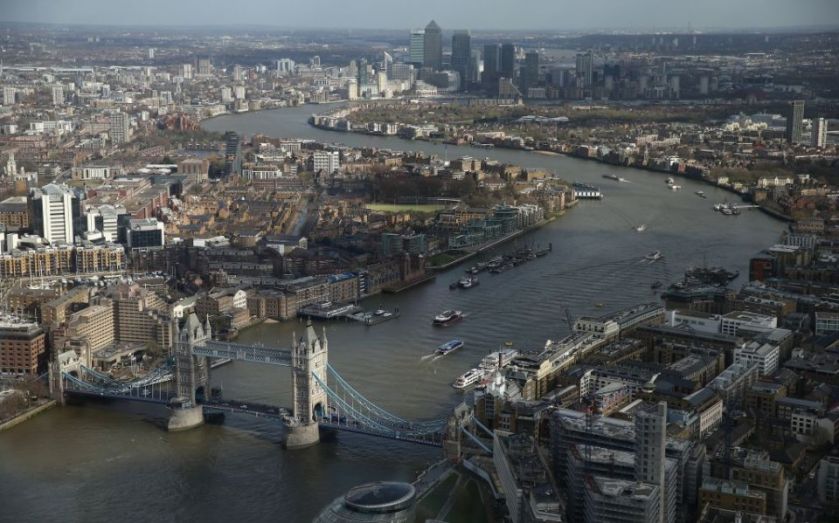 WRAGGE LAWRENCE GRAHAM & CO
The law firm has announced the appointment of Andrew Warren as business development director. He joins from DLA Piper, where he worked for 17 years, most recently as head of marketing operations.
RATHBONE INVESTMENT MANAGEMENT
The investment management firm has appointed Natalie Merrens as head of investment solutions for its private office. She joins from Kleinwort Benson, where she was head of the investment solutions group. Merrens has over 25 years' experience in financial services, and started her career as an FX trader at Lehman Brothers. She has also held roles at Citibank and UBS Wealth Management.
FINANCIAL REPORTING COUNCIL
Ann Muldoon has been appointed director of actuarial policy at the Financial Reporting Council (FRC). She joins from Retirement Advantage (formerly MGM Advantage), where she was chief risk officer. In her new role, Muldoon will lead the development of the FRC's strategy for actuarial standards and practice in the UK and its activities at EU and international level to monitor and influence actuarial regulation.
EVERSHEDS
Craig Rogers has been appointed partner in the law firm's technology team in its London office. He joins from IBM, where he was lead counsel for its financial services business, advising on transactional and regulatory matters in the UK and across Europe. Rogers has also worked in-house at Oracle.
BAILLIE GIFFORD
The investment management partnership has announced the appointment of Tom Slater as head of its North American team. He joined Baillie Gifford in 2000, and worked in its developed Asian and UK equity teams before becoming deputy manager of the Scottish Mortgage Investment Trust in 2009. Slater became a partner in the firm in 2012.
WOODSFORD LITIGATION FUNDING
The litigation funding firm has announced the appointment of Steven Friel as chief investment officer. He joins from Brown Rudnick, where he was a partner in its London office. Friel has also worked at DAC Beachcroft and Debevoise & Plimpton. He has particular experience handling complex disputes, often with an international dimension, and has a focus on finance, insurance and disputes involving complex technology.
To appear in City Moves please email your career updates and pictures to citymoves@cityam.com
Sign up to receive the new City Moves morning update if you haven't already.