Ban forced prepayment meters says Citizens Advice as 160,000 Brits struggling to pay energy bills face compulsory switch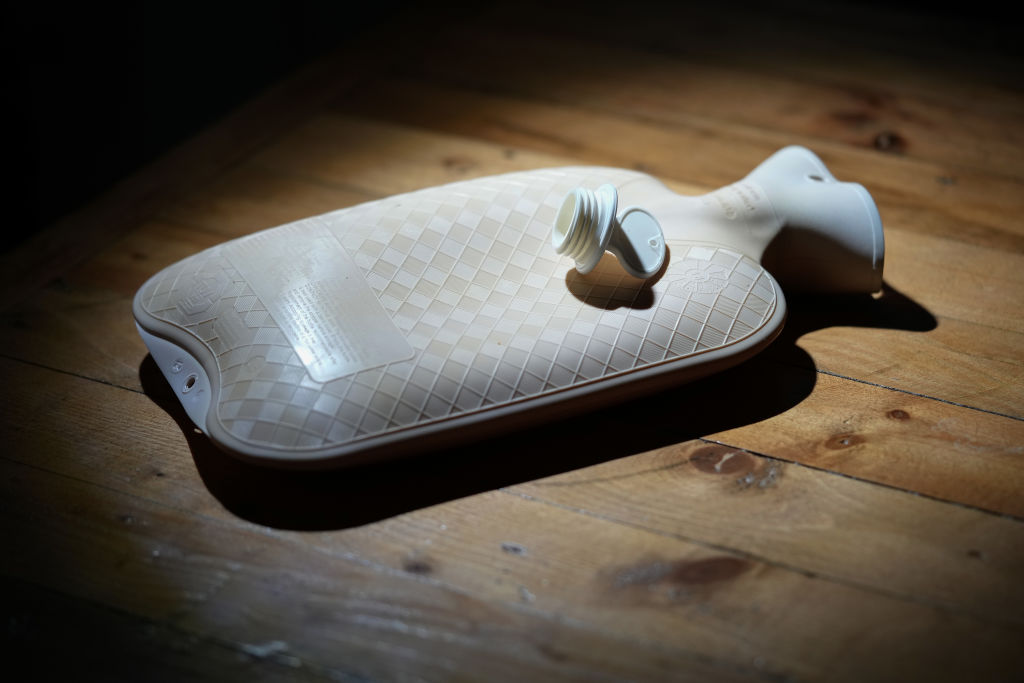 Forced prepayment meter installations by energy companies should be banned until new protections for vulnerable households are introduced, Citizens Advice has argued.
Based on Ofgem figures, Citizens Advice estimates that 600,000 people were forced onto a prepayment meter in 2022 because they couldn't afford their energy bills.
It forecast that 160,000 more people could be moved onto a prepayment meter by the end of winter if no further action is taken.
More than one in five (19 per cent) prepayment meter customers cut off in the past year spent at least 24 hours without gas or electricity, leaving them unable to turn the heating on or cook a hot meal, the group found.
The consumer watchdog saw a 229 per cent increase in the last 12 months in the number of people coming for help who can't afford to top up their prepayment meter, adding that it dealt with more people struggling to top up their prepayment meter last year than the whole of the last 10 years combined.
Worryingly, Citizens Advice also found that more than a third of prepayment meter homes where a disabled person or someone with a long term health-condition lives had their energy supply cut off at least once this winter.
This means more than 470,000 vulnerable households were temporarily left in the dark, despite Ofgem rules that vulnerable groups should not be forced onto prepayment meters.
This is despite Ofgem warning energy suppliers in October that not enough was being done to check whether customers were in vulnerable circumstances before installing a prepayment meter.
Dame Clare Moriarty, chief executive of Citizens Advice, said: "New protections are needed to stop people being fully cut off from gas and electricity. Until then, there must be a total ban on energy companies forcing those already at breaking point onto prepayment meters."
"If Ofgem doesn't act, the government must intervene," she said.
Ofgem didn't immediately respond to a request for comment.
The group's demand comes against a backdrop of sky high energy bills, with the government spending tens of billions of pounds on support packages to subside costs for households.
Even with the support packages average household energy bills are currently hovering at around £2,500 per year.
While gas prices have recently dipped, energy analyst Cornwall Insight expects this drop will not filter through to a fall in household bills until the second half of 2023, with suppliers buying energy on seasonal contracts.