Cinema websites crash amid rush for Avengers: Endgame tickets
Cinema websites have ground to a halt after a rush of customers hoping to buy tickets for the new Avengers film brought servers to their knees.
Odeon, Cineworld and Imax all suffered website outages due to the surge in demand, while Vue established a virtual queueing system that cited wait times of more than an hour.
Read more: Cineworld hails kingsize profits after Regal purchase
The rush came as tickets for superhero film Avengers: Endgame were released to the general public. The film, which is made by Marvel Studios, will hit screens on 25 April.
But film buffs have been left in the lurch as cinemas race to restore service on their websites.
https://twitter.com/WarrenBradshaw8/status/1113069642300485637
Angry fans took to Twitter to express their frustration at the outages. Odeon said it was trying to fix the problems, while Vue encouraged customers to book through its iOS app.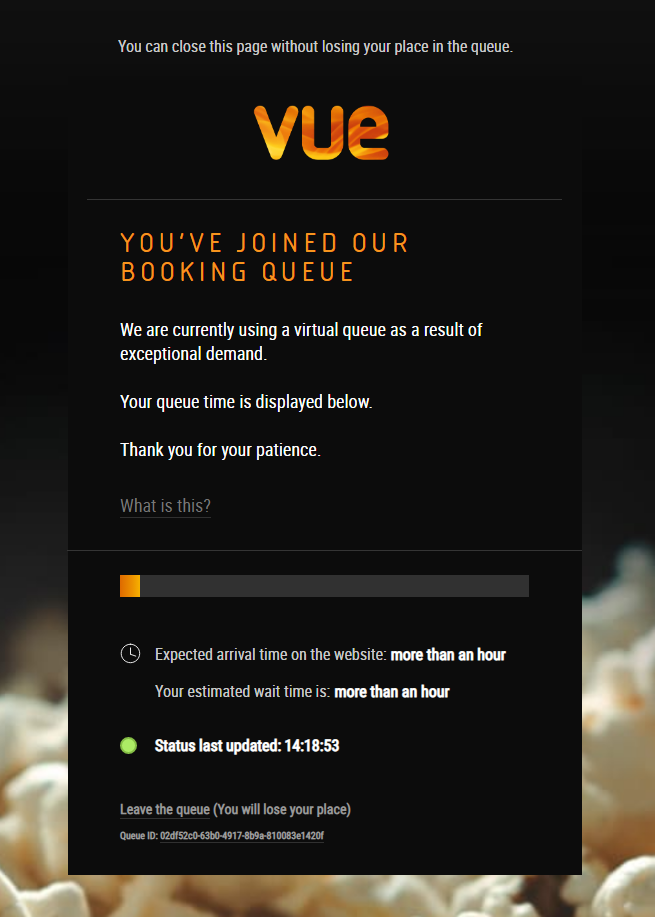 Read more: Everyman hails rocketing revenue as it plans to open nine new cinemas
Last month it emerged the new film, which is the fourth and final instalment of the Avengers franchise, is more than three hours long.