Christmas adverts are great, but retailers including John Lewis, Asda and Lidl must live up to the hype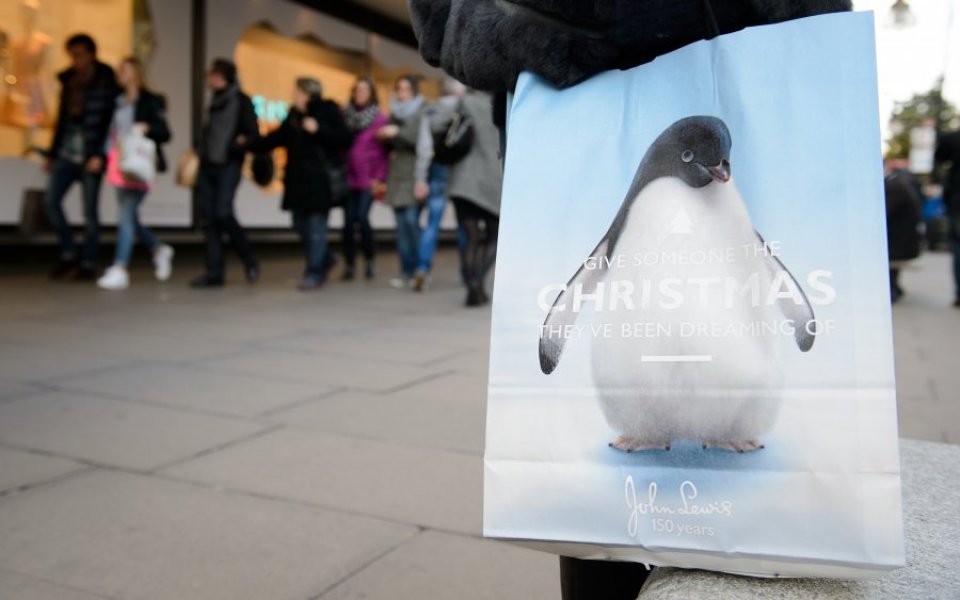 You could feel the anticipation earlier this week as the first of the Christmas adverts landed.
Asda and Lidl were among the first to showcase their festive offerings, while John Lewis announced its ad launch in advance, giving the nation several days to get excited before the big reveal, which happens at 8am this Friday.
Watch: The 2015 John Lewis Christmas advert finally released
But with so much time, money and hype invested in just a couple of minutes' screen time, the big question for retailers is how to convert a well-received advertising campaign into actual sales.
The answer is relatively straightforward: keep your promises.
Retailers must deliver on the idyllic image of Christmas they've crafted so carefully once customers arrive in store. Adverts are good at creating brand affinity, but retailers need more than the public's affection to thrive.
The festive period has the potential to be a 'golden quarter': customers are ready to spend more than usual. In 2014, premium own label saw a 22 per cent uplift at Christmas as customers 'traded- up' from basic versions to the premium options that graced their television screens.
Read more: It's not all about John Lewis: Here's the best of the rest of the Christmas adverts
But once you've chosen the 'hero lines' that will be the focus of your marketing, stock management is critical from initial volume forecast, correct distributions to on shelf availability. You need to ensure that everyone who enters your store in search of that Christmas pudding they saw on TV can actually buy it.
Disappointing customers through poor supply chain management entirely undermines that hard-won brand affinity and just loses you sales.
There is a strong temptation for retailers to create new products around Christmas – they know customers are more likely to be tempted to stray from their usual shopping list.
Read more: Why John Lewis' Man on the Moon leaves me out in the cold
While new things can work, it's a delicate balancing act. Christmas shoppers may enjoy a surprise, but they also want certainty. Most are incredibly traditional when it comes to Christmas food, and want products whose quality they can rely on.
While a subtle twist on a classic could be a winner, go too far and it will just be ignored.
This is where the experiential element comes in. At Christmas, shopping is more about the experience than at any other time.
Customers want to be as surprised and delighted in store as they have been by any advert. This means well-trained, knowledgeable staff, a seasonal store environment and initiatives like new product sampling or tasting events.
Since the recession, such activities have often fallen victim to cost cutting exercises, but any savings are inconsequential compared to the lost opportunity of getting customers to really engage with your products.
With all this in mind, few would deny that great adverts can only be positive for retailers – it's living up to them which is the tricky part.