John Lewis' Monty the Penguin beats Sainsbury's, Harvey Nichols, Lidl to be crowned most compelling Christmas 2014 advert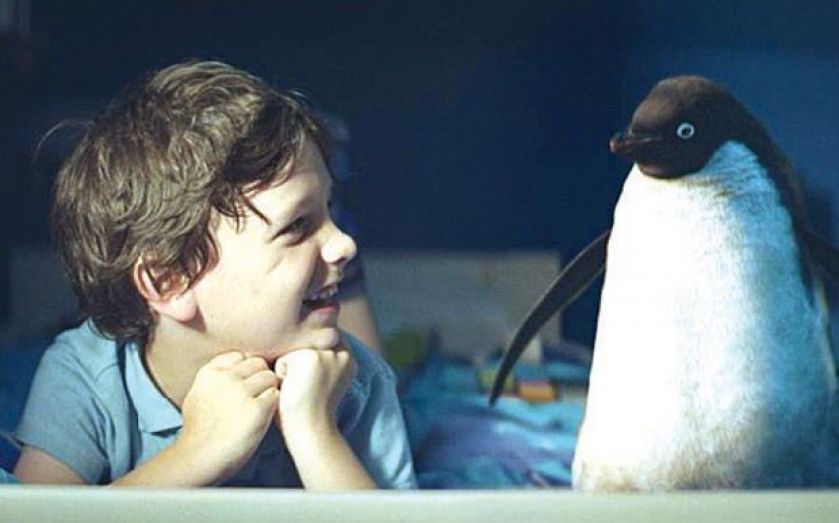 By now you will have met John Lewis' Monty, unwrapped Lidl's little present and cried over Sainsbury's wartime sharing. But which of these adverts is most likely to make you spend money?
Despite the debate around whether Sainsbury's might have stolen John Lewis' crown for creating festive ads guaranteed to get you blubbing, it turns out Monty the Penguin is the most compelling Christmas ad this year.
According to a study by Realeyes – a tech group that measures facial reactions to gauge marketing effectiveness – John Lewis' offering scored 84 per cent on the emotionally compelling scale, which combines attraction, retention, engagement and impact.
Fancy watching it again to see whether you agree? Here it is:
Not only does this make it the strongest advert for Christmas 2014, it is one of the most compelling ads ever measured by Realeyes – in the top 16 per cent of all time.
The big surprise is where Sainsbury's ranked – the supermarket's tear-jerker showing the moment when First World War soldiers dropped their weapons to play a game of football came ninth overall, scoring just 53 per cent.
If you need your memory jogging, this is what it looked like:
It was beaten by Harvey Nichols, the Post Office, Boots, Iceland, Lidl, Harrods and Waitrose.
Here's how the top 10 fared:
Almost 1,500 people were measured by Realeyes and 25 adverts were surveyed. In total, 2.2m facial data points were studied.
Realeyes' chief executive Mihkel Jäätma explained: "Monty scored joint highest on engagement and impact with Harvey Nichols, but won because it was the best ad at retaining attention. However, both ads were very mid-table when it came to initial attraction."
Littlewoods' offering, featuring singer Myleene Klass, had the second lowest overall score of all 25 ads and the lowest initial attraction score. H&M's ad with Lady Gaga and Tony Bennett had the fourth lowest score of all the ads measured.
Marks & Spencer's big budget "Follow the Fairies" concept also failed to resonate well with consumers, having the eighth lowest score.
Harvey Nichols' 2013 "Sorry I Spent It On Myself" is the highest scoring Christmas advert to date. In case you've forgotten it, here it is: