Chinese industry signals slower growth as prices begin to drop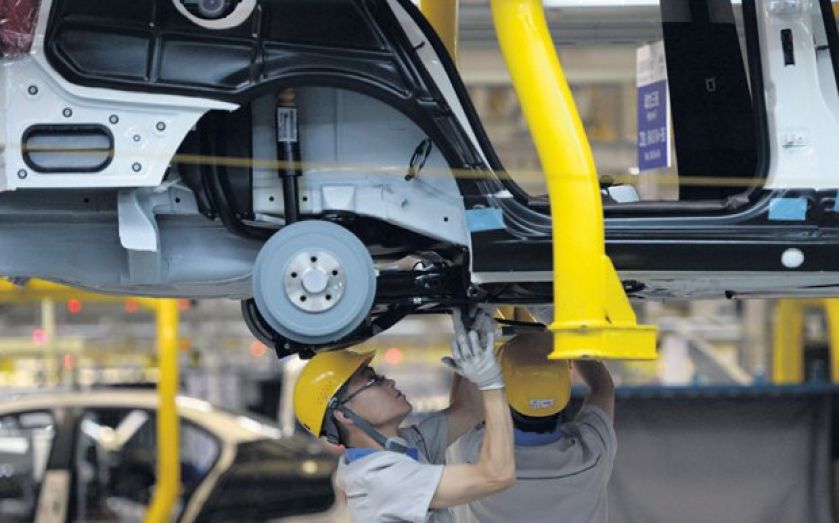 CHINA'S manufacturing sector weakened to a three-month low this month, falling back towards negative territory after a more promising start to the summer.
According to HSBC's survey of the country's dominant industrial base, released yesterday, manufacturers grew more slowly in August.
The bank's purchasing managers' index (PMI) figure dropped back to 50.3, barely above the neutral 50 level.
"Today's data suggest that the economic recovery is still continuing but its momentum has slowed again," said Hongbin Qu, HSBC's chief China economist.
The survey adds to analyst concerns that China's economy is slowing down at a relatively rapid pace, leaving the country poorly prepared to deal with burgeoning private debt levels.
There were also signs of disinflationary pressures in the survey, with both input and output prices beginning to fall.
Employment levels also fell into negative territory, indicating that the sector is shedding workers.