Chemring share price falls 30 per cent after it warns on full-year profit due to a contract delay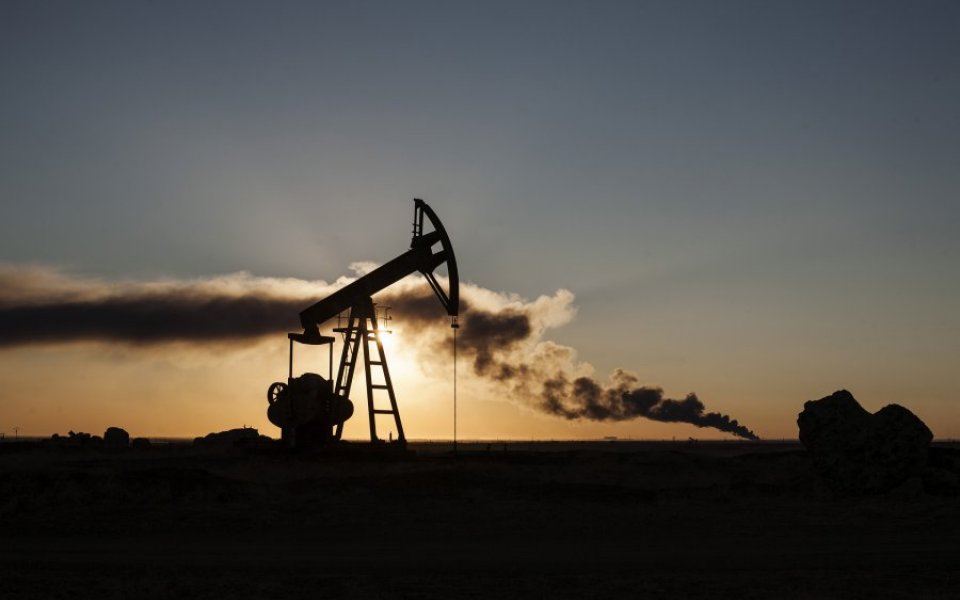 Shares in defence group Chemring slumped as much as 40 per cent to a 10-year low at 134.3p per share this morning, after the aerospace and defence technology company warned on its full-year profit.
In an unscheduled trading update, Chemring said a delay to a 40mm ammunition contract worth £100m from the Middle East meant there was a "realistic chance" underlying operating profit could be reduced by 32.7 per cent to £33m.
"Despite every effort, we are still awaiting the receipt of necessary permits and export approvals associated with this contract," Michael Flowers, chief executive at Chemring, said. ​
"Given the proximity of our year end, the board considers that there is now a realistic prospect that the group does not receive these permits and approvals in time to recognise revenue under the contract in the current financial year."
Read more: Chemring relies on Middle East orders for profit
The Middle East contract had been expected to offset the loss of a US defence department contract for ammunition on its bottom line, announced in the summer. Chemring has struggled as the US, its biggest market, has steadily shrunk its defence budget in recent years.
The delays could cause Chemring to breach its debt covenants and the management is in talks "to negotiate amendments to the operation of covenants and the waiver of any event of default that my result from the 40mm contract delay."
The company also announced a £90m rights issue to address high debt levels, which it said are diverting the management's attention away from operational improvements and longer-term growth opportunities.
It expects net debt to be between £155m-£165m by October 31.