Cheesegrater bolts to cost Severfield £6m after Leadenhall building loses five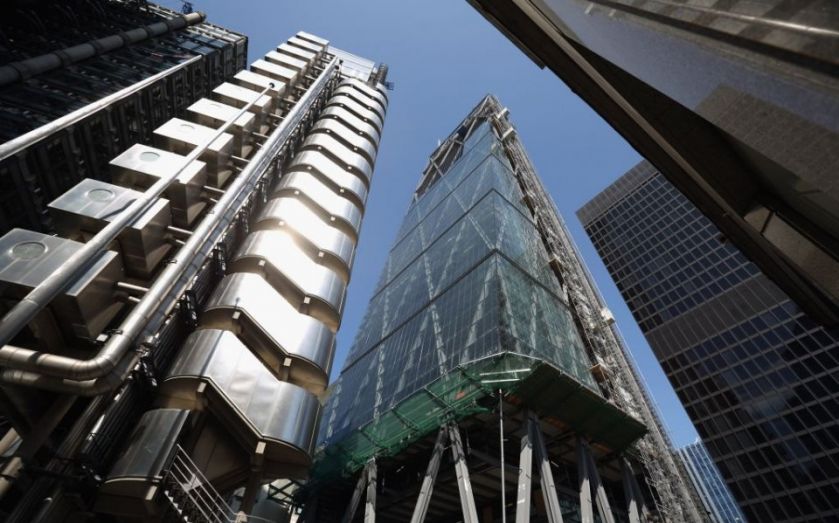 Steelmaker Severfield said yesterday that the cost of replacing bolts in the Cheesegrater building, after five broke, is likely to hit £6m.
There are around 3,000 bolts in the City skyscraper, formally known as the Leadenhall building, and most will be replaced, chief executive Ian Lawson told City A.M. "These bolts were a specialist product. It is the first time we've used them and it is unlikely we will use them again."
The London-listed firm said it has put a process in place to prevent more falling out and will replace all bolts at risk of failure by the end of the year, in conjunction with property owner British Land, contractor Laing O'Rourke and structural engineers Arup.
Yesterday's full-year results also showed an 18.4 per cent increase in UK earnings to £9m.
The firm reintroduced a dividend of 0.5p per share and said it had made "good progress across the business", with a solid order book and pipeline. Shares closed 2.95 per cent higher at 69.75p.
[custom id="38"]