Chancellor's Mansion House speech: City to strike new partnerships with global financial hubs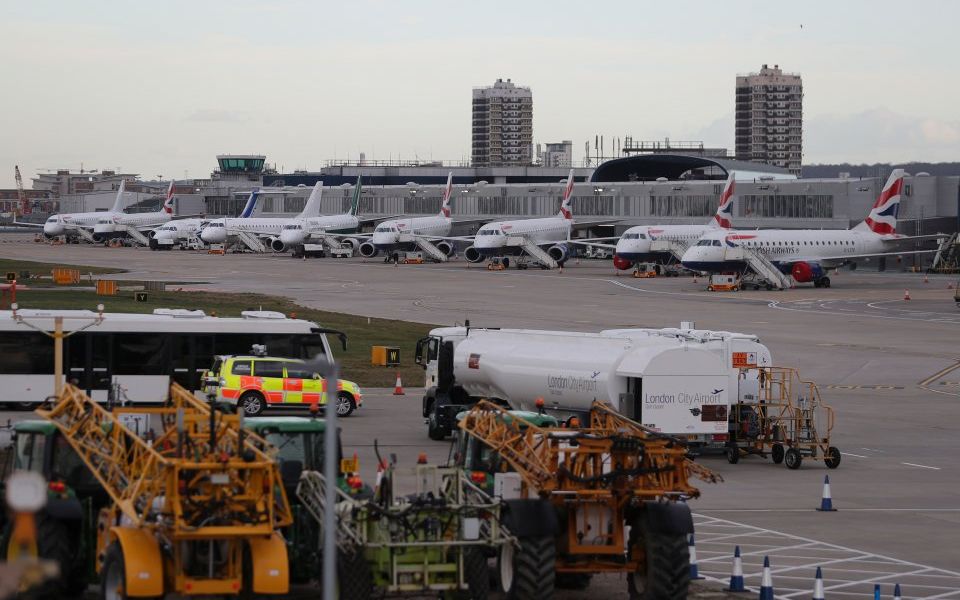 The chancellor is to tell the City of his plans to forge relationships with major financial centres around the world as he looks beyond Europe to cement the UK's position as "the undisputed gateway to global markets".
Philip Hammond will use his Mansion House speech tomorrow night to set out plans for "ground-breaking financial partnerships" with countries and cities thought to include Hong Kong and Singapore, among others.
City A.M. understands Hammond will make the case for "a whole suite" of arrangements, that include mutual recognition as a basis, in a show of strength to continental nay-sayers who are refusing to consider such a partnership after Brexit.
It chimes with the so-called F4 model proposed the Swiss Bankers Alliance in 2016, which was backed just weeks ago by former Legatum Institute director – and influential government adviser – Shanker Singham in his first report for the Institute of Economic Affairs (IEA).
A UK regime of multilateral mutual recognition (MMR) "would allow the UK to strengthen its involvement in global regulation formation and dispute resolution", Singham's report argues.
It would also "give the combined bloc a strong negotiating position when discussing regulatory matters with other global financial centres".
Tomorrow night, the chancellor will say: "Connectivity was always at the heart of London's success. And to succeed in the future, we must remain connected to the world – including the important emerging markets.
"So while some question the benefits of openness being open to the world – and being a global capital of finance – will continue to be foundation of the UK's economic success.
"Our vision is for a set of new partnerships, combining new tools, like Free Trade Agreements (FTAs), and existing ones, like our financial dialogues, looking across sectors of the industry and positioning the UK as the most global financial services market in the world."
In doing this the UK will be able to build a system for opening up cross-border financial services, supporting firms' access to global financial markets, and reducing the cost to businesses, Hammond will say.