Call of Duty World Championship 2015: Denial win $400,000 prize with close victory over Revenge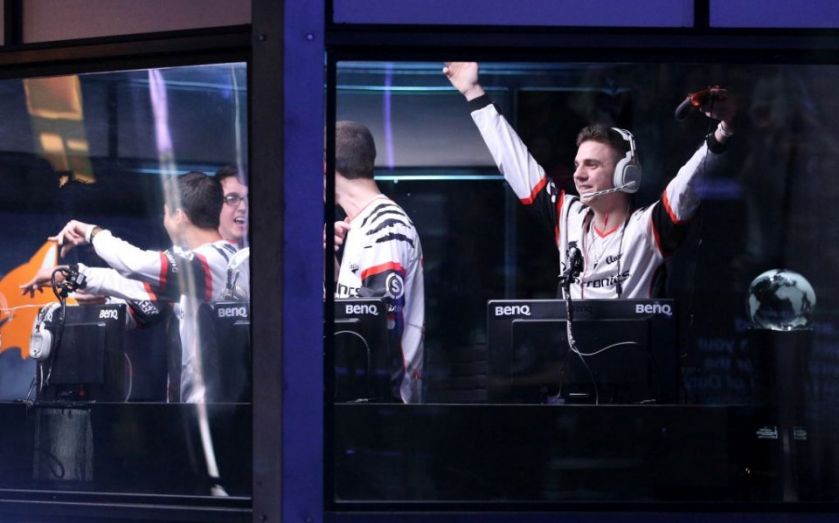 The 2015 Call of Duty World Championship was won by Denial last night, who picked up $400,000 (£270,500) in prize money after narrowly defeating underdogs Team Revenge in the final.
Shares in Activision Blizzard, the game's publisher and host of the tournament, enjoyed a small 1.4 per cent jump in early morning trading thanks to the success of the event.
In Los Angeles this weekend, 32 teams from around the world gathered to compete for their share of a $1m prize pool. Tickets the for the event, which cost between $50 – $100, sold out at the 5,000 capacity venue in downtown LA.
After defeating the much-fancied OpTic Gaming, who sensationally crashed out of the tournament on Saturday, Denial enjoyed a successful Sunday with a hard-fought 3-2 series victory over Revenge in the grand final.
The team's sharpshooter, James "Clayster" Eubanks, was named "Most Valuable Player" (MVP) of the tournament thanks to a 1.31 kill/death ratio which was not bettered by any other player in the tournament.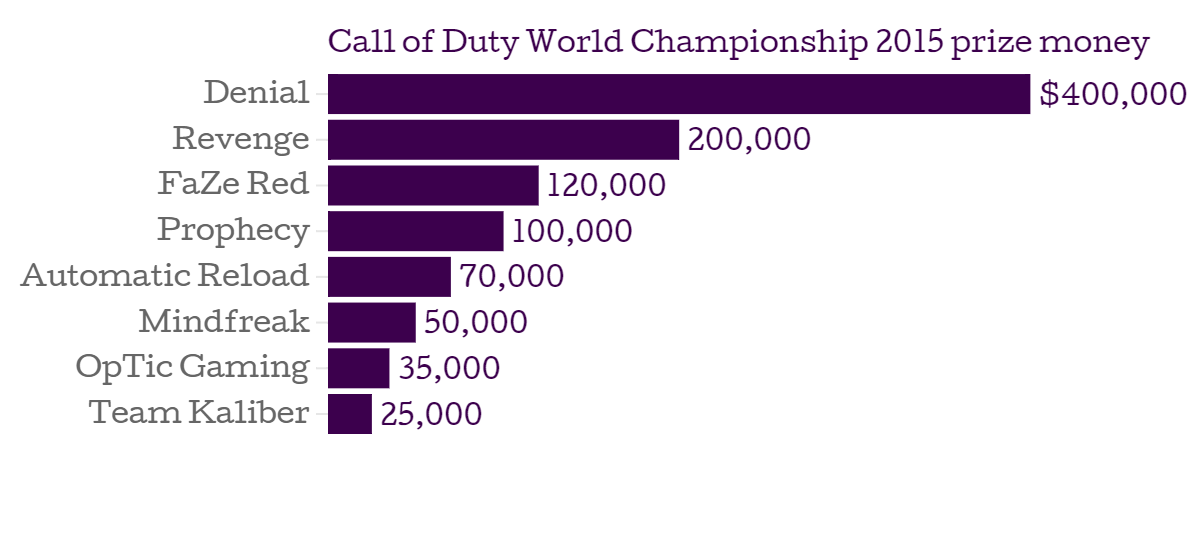 The victory was made especially sweet for Clayster who was dropped by OpTic Gaming last November and had twice suffered heartbreak in the World Championship final in the past.
The American, who has been playing Call of Duty professionally since 2007, said: "I've been kind of gunning for [OpTic] ever since they dropped me. They didn't even seem to play the game before they dropped me, they just did it because they felt a certain way."