Cabinet reshuffle: Nothing has changed after the day of the blunt spoon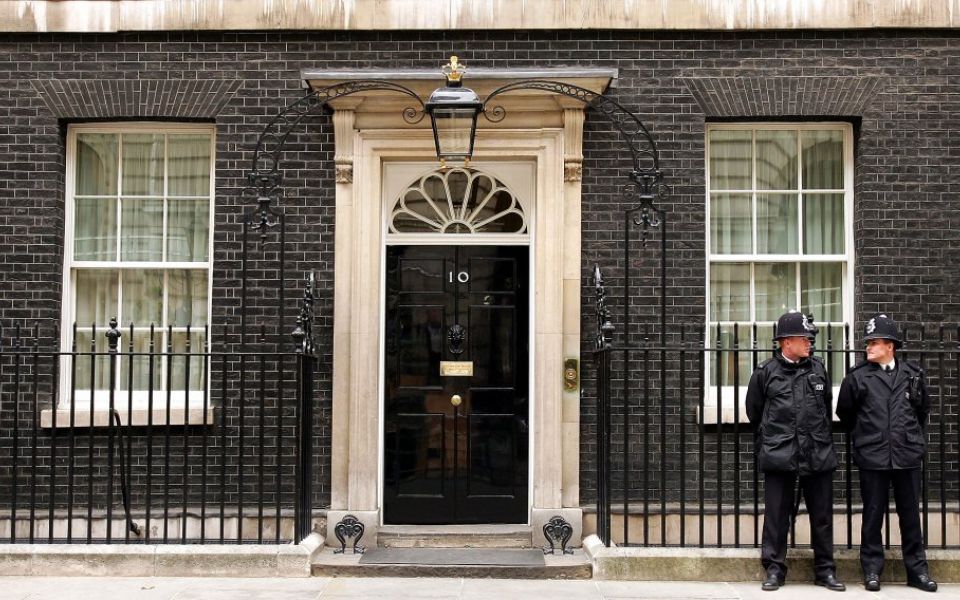 It had been billed as a day in which Theresa May would settle some grievances, and more than a few ministers would end up licking their wounds.
Up to a quarter of the Cabinet were expected to be culled in the first major reshuffle since the supposedly "bloody difficult woman" took the reins. But, as with so much of this government, it was chaotic, long-winded and ultimately a very damp squib.
It began with the surprise announcement that Northern Ireland secretary James Brokenshire had resigned over ill-health – though this was not actually part of the scheduled changes to the ministerial line up.
And it was quickly overshadowed by the 27-second tenure of Chris Grayling as party chairman to replace Patrick McLoughlin. A mix-up led CCHQ to tweet – and then delete – their congratulations to the transport minister. No official confirmation came. By 7pm, we learned he was staying put.
Instead, immigration minister Brendan Lewis arrived at Number 10, a sure sign of promotion, followed by rising star James Cleverly. Some time later, Lewis was confirmed as chairman – and minister without "porfolio" (sic).
This shambolic start paved the way for the rest of the day; and despite the reshuffle being painfully slow, to paraphrase the PM herself, not much has changed.
Jeremy Hunt is still healthcare minister – albeit with the additional responsibility of social care, after he fended off May's offer of a turbo-charged business secretary role for nearly two hours. Hunt's manoeuvering meant Greg Clark, who was widely expected to be for the chop, remains in place.
Meanwhile communities and local government secretary Sajid Javid, who had responsibility for housing previously, is now housing secretary (with responsibility for communities). The big four: Philip Hammond, Amber Rudd, David Davis and Boris Johnson all remain in place, despite the three men having been at risk at various points in the last few months.
So too does leader of the house Andrea Leadsom, and recent additions Gavin Williamson (defence) and Penny Mordaunt (international development).
There was some tinkering: David Lidington was moved from the justice beat – where he had worked for just seven months – to take on Damian Green's old role as Cabinet Office minister.
Work and pensions minister David Gauke is now justice secretary. But education secretary Justine Greening quit rather than replace him in a lesser role: Gauke was eventually replaced by Esther McVey while Greening has been replaced with Damian Hinds.
And culture secretary Karen Bradley took on Brokenshire's Northern Ireland position, with digital minister Matt Hancock moving up to head DCMS.
Today's reshuffle will not have silenced critics – indeed, the fact it was taking place while Toby Young was being defended in the Commons has drawn plenty of fire already. And the fact the vast majority of new names are Remainers is likely to upset more than a few people on May's own benches.
And if this was an indication of May's mindset and the direction of travel, the juddering, chaotic, inconclusive moving of deck chairs suggests we've got a long and quite tedious 12 months ahead.