Business groups warn that UK gender pay gap can't be eradicated with "box-ticking"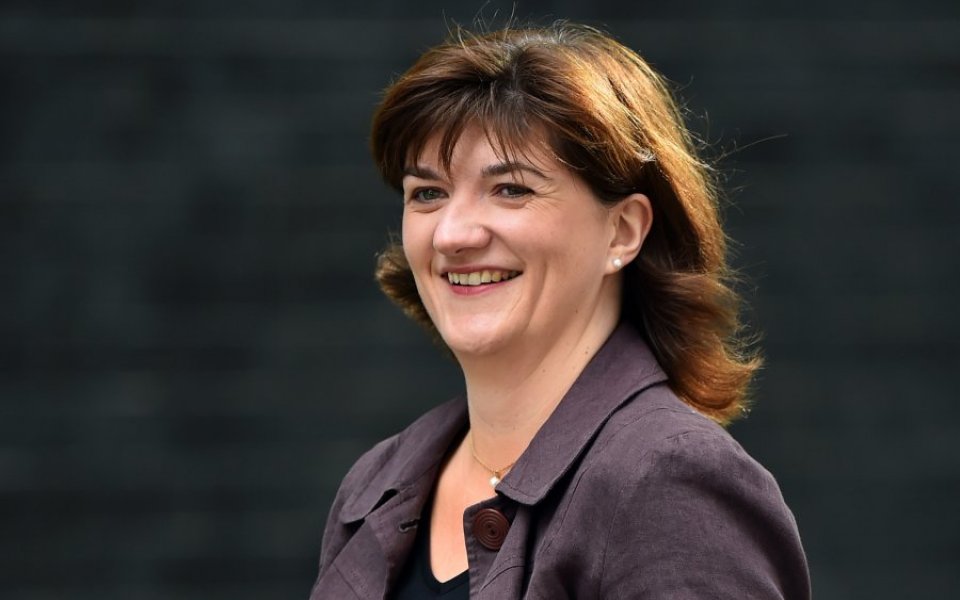 The government has announced new requirements for big businesses aimed at getting rid of the gender pay gap "in a generation".
Under new rules set out by Prime Minister David Cameron and equalities minister Nicky Morgan yesterday, large employers will now be required to publish information about bonuses paid to men and women as part of gender pay gap reporting.
Cameron and Morgan also said that the government would extend existing plans for gender pay gap reporting beyond the private and voluntary sectors to include public-sector employers – and that they would work with firms to eliminate all-male boards of directors in FTSE350 companies.
Earlier this year, ministers said they would require every company with 250 or more employees to publish the difference between the average pay of their male and female workers.
This weekend's announcement, meanwhile, comes just days before the final report by Lord Davies of Abersoch on women in the boardroom, which is due to be published on Thursday. Lord Davies, a former chairman of Standard Chartered, had originally set a target for one out of four directors at blue-chip firms to be women. The goal was reached earlier this year, and it is widely expected that the latest Davies report will suggest lifting the target to 30 per cent female representation among corporate directors.
Business groups largely welcomed the government's proposals, but many industry leaders pointed out that more needed to be done to address the gender pay gap, which currently stands at 19.1 per cent, according to the latest Office for National Statistics (ONS) figures.
Confederation of British Industry (CBI) director for employment and skills, said: "Eradicating the gender pay gap is an important goal, but to be truly effective, gender pay gap reporting must be relevant to each company rather than a box-ticking exercise."
TUC general secretary Frances O'Grady said that publishing information on gender pay gaps in salaries and bonuses was "a start".
"Employers need to look at why women are still being paid less than men and do something meaningful about it," O'Grady said, adding, "If the Prime Minister is serious about ending the gender pay gap within a generation he must not delay mandatory pay gap reporting and he should extend the law to medium-size companies as well as large employers."