Burger King to leave US in $20bn tax inversion deal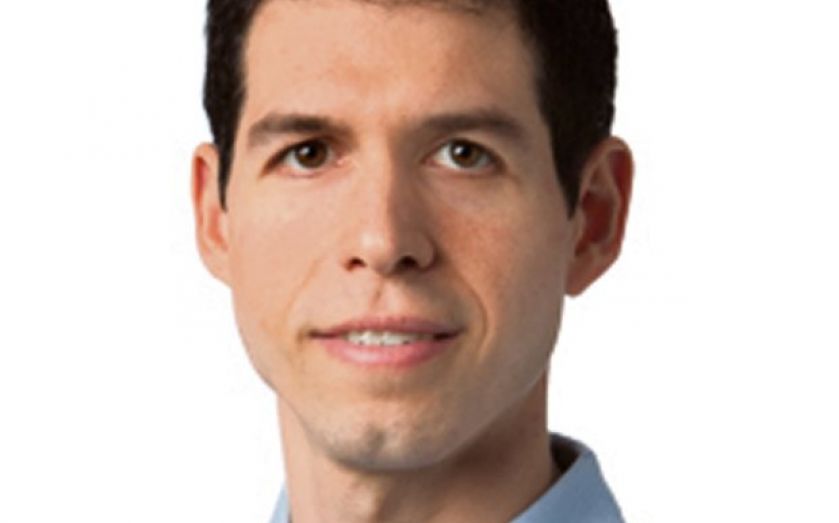 Burger King is in talks to combine with Canadian coffee and doughnut chain Tim Hortons in a deal that would create a fast food empire with a market valuation of over $20bn (£12bn).
The companies confirmed they had entered merger talks late on Sunday, and said the new merged group would be based in Canada, which has lower overall corporate taxes than the US, where Burger King is based.
Shares in the two groups soared in response to news of the talks, Burger King's stock closed up 19.5 per cent at $32.40 in New York, while Tim Hortons closed up 19.3 per cent at $82 in Canada.
"The new company would be the world's third-largest quick service restaurant company, with approximately $22bn in system sales and over 18,000 restaurants in 100 countries worldwide," Burger King and Tim Hortons said in a joint statement.
3G Capital – the majority owner of Burger King which acquired the company outright in 2010 for $3.3bn before floating it in 2012 – would continue to own the majority of the shares in the new group should a deal happen, with Tim Hortons and Burger King's remaining shareholders holding the remaining shares.
The proposed deal would be structured as a so-called tax inversion transaction which would move Burger King's headquarters out of the US.
Burger King is currently led by Daniel Schwartz who became chief executive in 2013, aged just 32 at the time, and was previously a partner at 3G Capital.
Financial terms of the discussions have not been disclosed.
RECENT TAX INVERSION DEALS
July 2014
AbbVie's $54.8bn takeover of Shire, set to move AbbVie's headquarters to Ireland
May 2014
Pfizer's failed £69.4bn takeover of AstraZeneca, which would have moved Pfizer's headquarters to the UK
August 2014
Walgreen's $15.3bn takeover of Alliance Boots. Despite speculation, Walgreen decided not to move its base to Switzerland
March 2014
Fyffes and Chiquita's $4.6bn merger, which will result in Chiquita's headquarters moving to Ireland
June 2013
Liberty Global's $24bn takeover of Virgin Media, resulted in Liberty's headquarters moving to the UK