Budget 2015: Here's Britain's wish list for George Osborne – more spending on NHS, education, tax cuts and transport, slash pensions and benefits for older people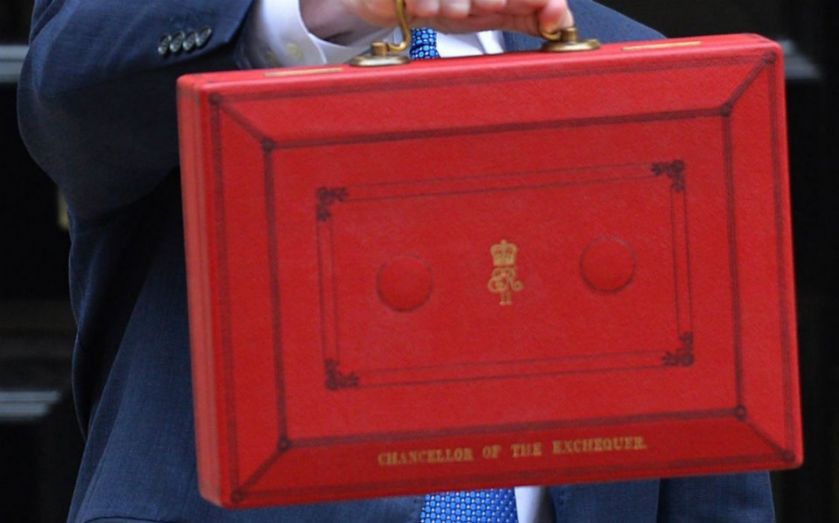 [infographic id="117"]
The British public want the government to spend more on the NHS, education and tax cuts, and slash the cash set aside for welfare and older people's benefits such as pensions, bus passes and the winter fuel allowance by £75bn.
George Osborne is expected to announce his second Budget of the year shortly – his first with full control under an all-Tory government.
The public want the Chancellor to make spending on healthcare, including the NHS, social care and mental health, his top priority, according to research by SunLife.
The biggest pot of money will be set aside for older people's benefits, however, based on official forecasts made by the Treasury. The public think this area of spending should be cut by 32 per cent.
"With an ageing UK population, pressure on areas such as welfare and state pensions will only increase. But voters – even the over 50s – told us they want to reduce spending in these areas in favour of lower taxes and bigger health, education and environment budgets," said SunLife managing director Dean Lamble.
[infographic id="120"]
The financial services industry should take note of the public's attitude towards spending in old age, said Lamble.
The survey suggests that more of us are happy to make our own provisions for the future, especially if we're given more financial freedom through lower taxes. The financial services industry should take note and make its services more accessible to a wider cross-section of the Great British public, empowering them to take a greater role in their own financial planning.
The survey of 10,000 Brit voters across age groups found they also wanted the chancellor to spend less on welfare and more on education.
The public want the Conservatives to make the biggest increase in funding for tax cuts, asking for £17.9bn for reducing income tax, corporation tax and tax on small business – more than double Westminster's forecast budget of £7bn.
[infographic id="121"]