BT scores key win in battle for Sky Sports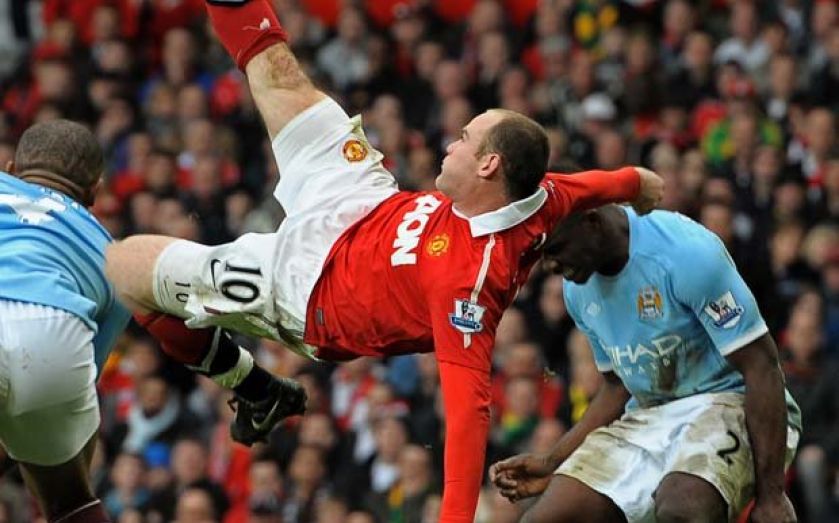 Britain's largest pay TV broadcaster BSkyB was left bruised yesterday after a UK court ruled that it must make its flagship sports channels available to its biggest rival, a measure it had resisted for four years.
The interim ruling is the latest episode in a four-year legal saga stretching back to an era when Sky appeared to be the sole dominant player in the UK's sports broadcasting rights industry.
"This is a significant announcement as it means BT's YouView will be offering Sky Sports 1 and 2 soon – possibly before the New Year. Once Sky Sports 1 and 2 are on the YouView platform, we are unlikely to see them come off. As such, a wholesale deal is now effectively active," said Macquarie analyst Guy Peddy.
He added the move could benefit both BT and Sky in the long run by reducing pressure on the impending Premier League rights auction for the broadcast rivals to spend more on content, as they both now effectively had access to each other's channels.
For BT, which moved aggressively into sports programming in 2012 and last year secured exclusive rights to the European Champ­ions League from 2015, the ruling meant it would soon be able to offer the channels to its nearly one million YouView TV customers.
"BT welcomes the court's decision… We look forward to being able to offer these channels to our YouView customers very shortly," a BT spokesperson said.
In 2010, Broad­casting watch­dog Ofcom said Sky should offer its Sky Sports 1 and 2 channels to other pay TV providers wholesale to promote competition in a mech­anism known as the "wholesale must offer".
That was overruled by the Competition Appeal Tribunal (Cat), a decision which itself was later challenged by the Court of Appeal.
Yesterday, the Cat ruled that Sky should supply the channels to BT on an interim basis while it awaited the outcome of Ofcom's review of the current wholesale market.
Ofcom's chief executive Ed Richards welcomed the court's ruling yesterday, saying it "paves the way for more top sports to be available on another TV service and supports competition and innovation in the communications sector as we originally intended.
"Ofcom is now focused on re­view­ing the wholesale must offer remedy in light of developments in pay TV."
Sky remained defiant yesterday that the interim measure was unwarranted.
"Today's judgment is a purely interim measure with no impact on the ongoing legal process or the Cat's previous dismissal of Ofcom's core argument in favour of wholesale must offer," Sky said.
"Ofcom itself is reviewing wholesale must offer in light of market developments and we continue to believe that this unwarranted obligation should be removed entirely."