BT's broadband growth slows as market heats up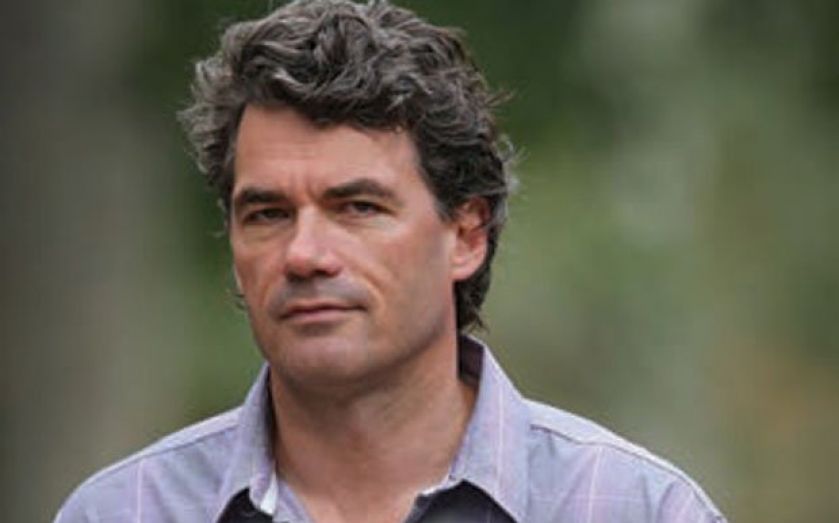 BROADBAND customer growth helped boost BT's profits 13 per cent in the second quarter as the former state monopoly's free BT Sport offering continued to win customers for the FTSE 100-listed firm.
Despite the growth, BT said it added just 88,000 new retail broadband customers in the quarter, 48 per cent of the net new additions to the UK market, down from previous levels of growth.
"Our share was lower than in recent quarters due to strong promotional activity in the market," said BT in its result statement yesterday.
The numbers led some invest­ors to sell down stakes in the firm, pushing shares 2.02 per cent lower during trading yesterday to 367.90p.
"Our consumer business continues to perform well thanks to the impact of BT Sport where Premier League audiences are up around 45 per cent on average. Fibre is also driving growth with one in three of our retail broadband customers enjoying super-fast speeds," said BT boss Gavin Patterson.
The group's consumer business revenue grew by seven per cent to £1.05bn, with customers paying more on average as one in three broadband customers took the faster fibre product, pushing earnings from the division up 42 per cent to £225m.
Total profit for the quarter to 30 September reached £563m, while overall revenue fell two per cent to £4.38bn, dragged down by BT's wholesale and global services divisions, but in line with expectations.