Brits told: Save six times more for your pension or face poverty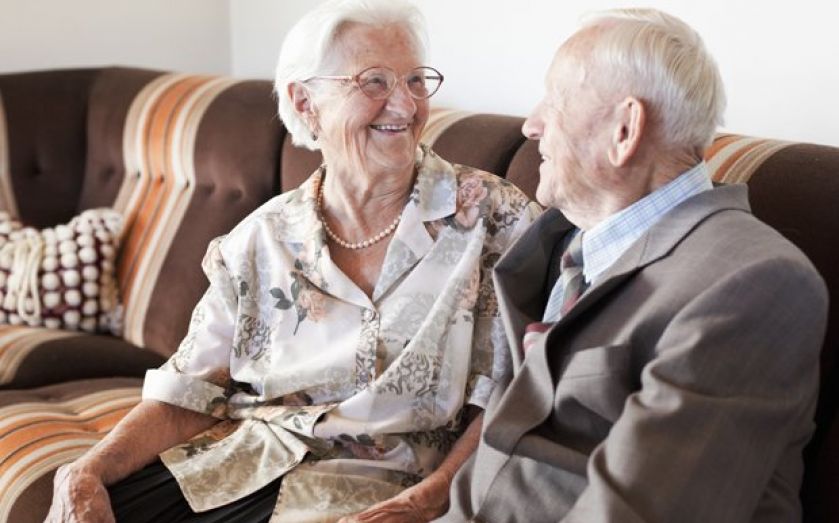 BRITISH workers must be forced by government to save six times more of their salary or face dying in poverty, a damning new report warns today.
Average savers have just £36,800 to pay for old age – well below the £240,000 barrier required to get a decent pension in retirement, the study by Policy Exchange says.
Now the group is calling on ministers to abolish rules letting people opt-out of pension savings and make retirement savings compulsory like general taxation.
"This is putting an intolerable burden on the state which needs to be addressed sooner rather than later," said James Barty, who wrote the report for the think tank.
"With an ageing population, putting money aside for later life should be seen in the same context as National Insurance contributions, taxes and even education – an obligation that falls on everyone in society."
Current levels of savings would give a retiree an annual salary of just £1,340, lagging the £16,200 government says is needed in old age.
Pensions minister Steve Webb is rolling out a scheme to automatically enrol workers into a pension scheme, but it has been criticised for the low rate of savings that the measures require.
Under the current rules, workers will have to put away eight per cent of their salary into a pension but the Policy Exchange calculates this will leave workers with just 55 per cent of what is required to survive in retirement.
It says the threshold should be closer to 12 per cent and there should be no room for workers to opt-out of the scheme.
Alan Brown, senior adviser at Schroders, said: "Underfunded pensions are a ticking time bomb and ignoring the problem will not make it go away. We must fund our pensions in a sustainable way which is fair both to the current generation of workers and to those who are to follow." Among the recommendations, the think tank says the government should step into the annuity market. It suggests the government should issue annuity type government bonds, which retirees could buy instead of the normal annuities. That would give clarity on the interest rates that were available in retirement.
Insurance companies and other pension providers could then offer products that would provide income after the bonds had expired. In this way you could break out the life insurance and interest parts of the annuity.
The report also suggests the government should allow up to 50 per cent of the minimum income requirement above the state pension element to come from a source other than annuities.