British Gas boss Weston hired as Aggreko chief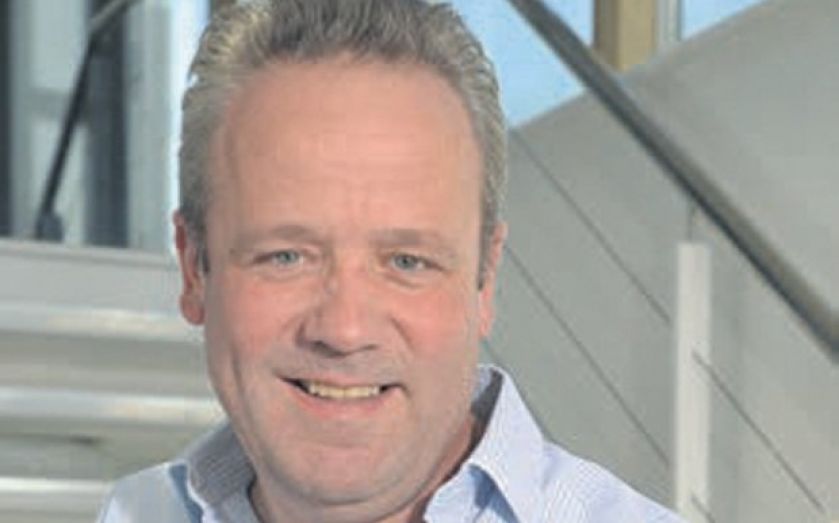 CENTRICA yesterday confirmed that the head of its supply arm British Gas will be leaving to join Aggreko, meaning that it now has to find replacements for its top three executives.
The FTSE 100-listed energy giant said that Chris Weston has tendered his resignation to become chief executive of Aggreko, the temporary power provider, subject to 12 months' notice.
Weston joins finance chief Nick Luff, who announced his intention to leave earlier this year.
Centrica said at its annual meeting earlier this month that it is beginning to explore options for management succession, after a flurry of speculation around longstanding chief executive Sam Laidlaw's departure.
"Shareholders will be pretty concerned and disappointed that Centrica is not managing its leadership succession plan well," Peter Atherton, analyst at Liberum, told City A.M.
"But an upside could be that Laidlaw will stay a bit longer as a result."
Weston will replace interim chief executive Angus Cockburn at Aggreko, who will leave the business after 14 years. Aggreko's shares plunged over four per cent yesterday, with analysts lamenting the departure of Cockburn, mere months after Rupert Soames left the top role to join outsourcer Serco.
Senior BP executive Iain Conn is in the running for Laidlaw's job, according to Sky News, who broke the news of Weston's departure. BP and Centrica declined to comment.