British boom in online shopping delivers revenue rise for UK Mail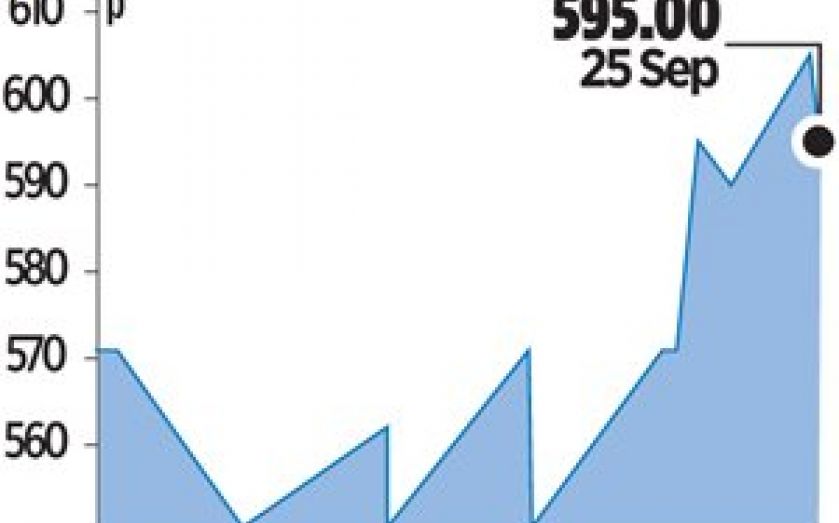 DELIVERY COMPANY UK Mail said a boom in online shopping has helped its sales beat forecasts in the six months to the end of September.
UK Mail said parcel volumes were 25 per cent ahead of the same time last year, as internet orders helped the firm diversify away from its traditional business-to-business deliveries.
The firm said the pace of growth is set to slow in the second half of its financial year.
Revenues from mail were down slightly but volumes rose two per cent, which the firm said was due to changing types of post.
Courier and pallet revenues were down slightly on last year.
Overall revenues are now expected to be seven per cent above last year, or four per cent when the effect of extra working days is stripped out, the company said yesterday.
"Whilst we remain cautious about the strength of the economic recovery in the UK, the markets in which we operate continue to provide us with opportunities to develop and grow our business," the firm said.
UK Mail remains in talks with the Department for Transport about moving its base in Birmingham to make way for the HS2 rail route.
Investec analyst John Lawson raised his forecasts for next year by 10 per cent after the update, adding in a note: "UK Mail is in a sweet spot, we believe, with strong demand and enough capacity for now."
Shares in the group closed up 4.4 per cent at 595p.