Britain needs one million extra construction workers by 2020 to fulfil housebuilding needs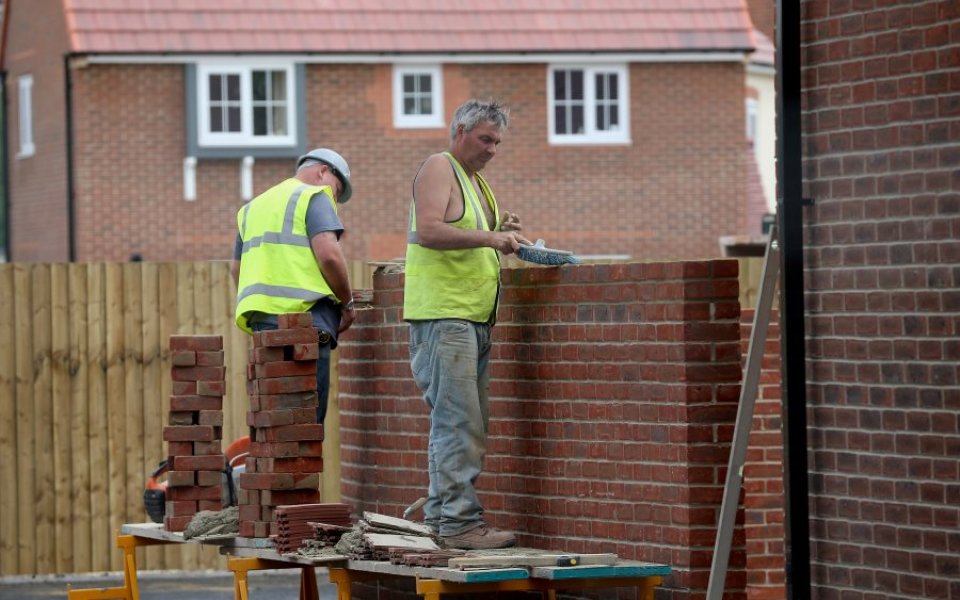 The UK will need one million extra construction workers by 2020 to fulfil its growing housebuilding requirements, new research has revealed today.
There are currently 980,000 people working in the UK's house building industry, who are set to build 148,000 new homes this year.
This will need to grow to 1.98m workers in order to build the required target of 300,000 homes per year by 2020, according to analysis from specialist recruiter Randstad CPE.
But skills shortages are already creating problems in the industry – 72 per cent of construction workers surveyed by Randstad said there are more projects around than available workers to get it done.
The sector also has to contend with an ageing workforce, with 12 per cent aged 60 or older, while only seven per cent are aged between 16 and 24.
"Doubling the rate of house building will mean at least doubling the workforce involved too," said Owen Goodhead, managing director of Randstad Construction, Property & Engineering.
"The housing crisis is a skills crisis, too. That means a practical challenge for workers as much as it is a conceptual issue for politicians."