Britain is the least "European" nation in the EU, according to new report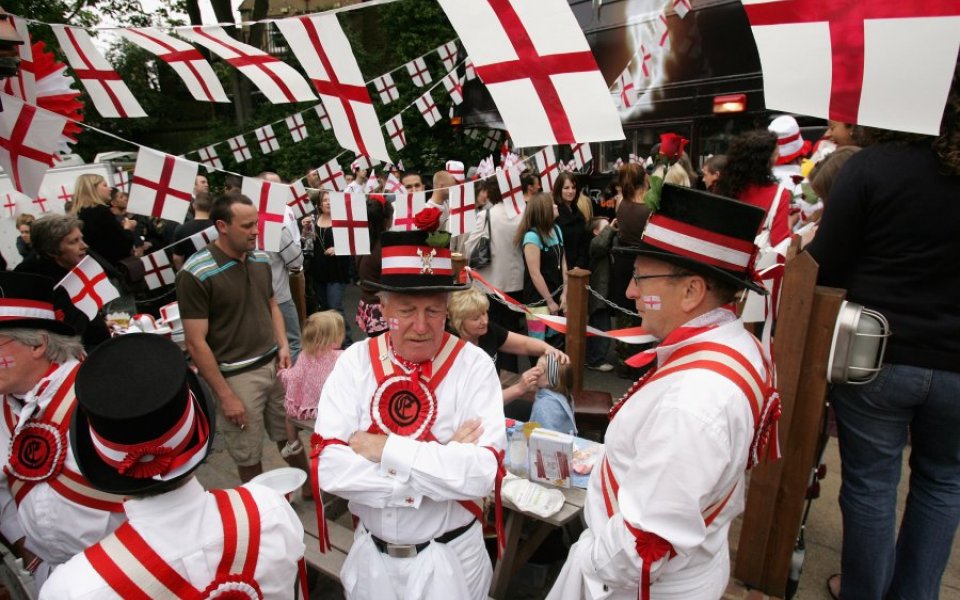 Quelle surprise? It turns out British people stand out among other European nations as being particularly unlikely to embrace any sense of European identity.
A new report shows 64 per cent of Britons feel "British only", compared with 36 per cent of French who feel "French only", or 25 per cent of German residents who feel "German only".
Just 15 per cent of people in Britain see themselves as European, research from NatCen Social Research published today found. Back in 1999 the equivalent number figure was 17 per cent.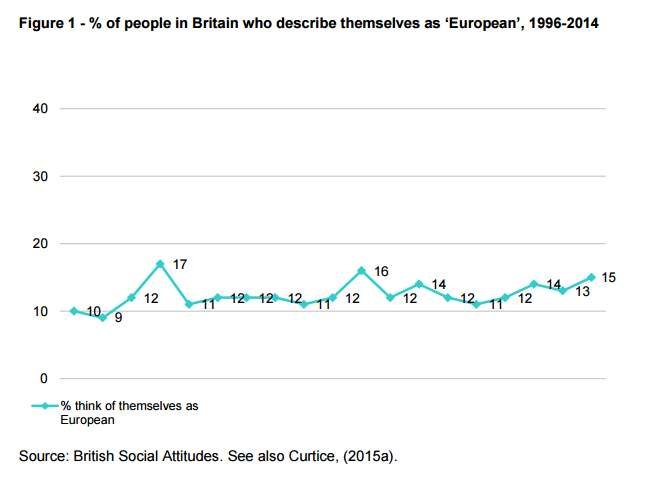 While polls for the upcoming referendum on the United Kingdom's membership of the EU are very close, with campaigning groups having stepped up their efforts, this question may not determine the result.
The study also found views on the EU are much more closely linked with economic considerations than feelings of identity. Even among those who do not feel European, 51 per cent still say we should continue as a member of the EU.
Read more: Ministers who campaign for Brexit "will be sacked
Some 23 per cent of those who think closer ties with the EU would economically weaken the UK also say we should stay in.
Demographically, there are no groups where anything like a majority of people express a European identity, but men are slightly more likely to identify themselves as European than women, with 19 per cent of men saying they would against 12 per cent of women.
Read more: Younger Britons more likely to want to remain in the
Those under 65 are also far more likely to identify themselves as European than those over 65, with 18 per cent of those under 65 expressing a European identity and just eight per cent of those over 65 expressing the same feeling.
Prime Minister David Cameron has promised an In/Out referendum on the UK's membership of the EU before the end of 2017.