Bordeaux: Why the 2014 vintage is the best since 2010 and which wines you should invest in now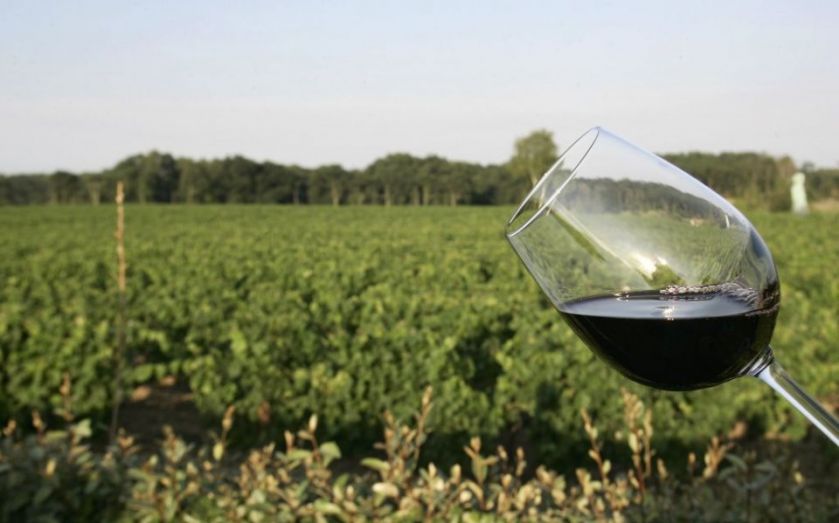 Bordeaux 2014
We consider the 2014 vintage to be the best vintage since 2010; quality ranges from good to truly exceptional. The Left Bank overshadowed the Right Bank, with wines from St. Julien, Pauillac and St. Estephe particularly superb and Margaux variable. The Right Bank was more uneven in quality, except amongst the leading estates. In particular, St. Julien stood out, with Leoville Las Cases, Leoville Poyferre, Ducru Beaucaillou, Beychevelle and Talbot all superb. The top wines of Pauillac and Pessac-Leognan were not far behind and it is a very good year for First Growths from both – while Pichon Lalande, Lynch Bages and Pontet Canet made excellent wines. The top wines of St. Estephe, Montrose and Cos d'Estournel, are very fine indeed and Calon Segur will be a strong buy once again. To read more about Bordeaux as a wine region,
click here
.
Depending on release prices, we think the sweet wine from Sauternes will also prove a strong buy, thanks to the almost perfect conditions for the noble rot essential to their production. Early signs point towards a similar vintage to the outstanding 2001, yet with better balance.
As wonderful as the wines tasted in barrel, and as beautifully as they might taste once bottled, UK merchants and consumers agree: en primeur pricing must be reasonable and affordable or Bordeaux will once again risk alienating its market.
Speculation may have run rampant in 2005 and again with 2009 and 2010, but the bubble bursting left many en primeur purchasers significantly under water. However, due to chateaux owners being very aware of high quality of the 2014 vintage, Classified Growths will most likely increase their prices. Some larger négociants believe a 5% € price rise will be the average and, if this is the case, it could be an excellent campaign due to the strength of US, UK, Hong Kong and Chinese currencies against the Euro. Last April the GBP/EUR rate hovered around .80, compared to .73 today; a change of 8.75%. If the Euro continues to weaken and pricing over the 2013 vintage is kept within a 5% range, release prices should look very compelling. We certainly hope this is the case, and Bordeaux should as well, as the truth is that consumers have many other wine regions from which to purchase fine wines for investment and, in most cases, those wines are physical rather than 2-3 years away from being bottled.
The En Primeur system
En primeur is Bordeaux's unique trade structure of purchasing wines on futures, offering customers the opportunity to invest in a particular wine prior to the physical release of a vintage. It began in the early 1920s when the route to market for Bordeaux wine started with the chateaux, which, just after harvesting and producing the wine, in turn immediately sold it to merchants known as négociants. While the wines matured in barrel and bottle at the chateaux for 2-3 years before being released, the négociants effectively carried the risk of damage or non-delivery. This trade structure has remained in place for nearly 100 years, and while other wine regions have created similar futures structures, none is as established or as successful as Bordeaux.
En primeur conveys advantages both to the customer and the wine-maker, as buying wine in this way may be considerably cheaper than buying once bottled and indeed may be the only way to secure top quality wines which are made in limited quantities. Of course, for the chateaux, en primeur provides immediate cash flow and generates an air of exclusivity. Still, there are risks to both sides: customers who purchase at en primeur pricing may find the prices plummet rather than rise; the chateaux may release at a price which seems reasonable at the time, only to have demand – whether driven by speculation or not – cause pricing to reach eye-wateringly high levels only months later.
En primeur has now also come to mean the period of time in the spring following the harvest when merchants and journalists descend upon Bordeaux to taste and rate samples of the wines from barrel. Based on this initial sample, the wines are given a preliminary score; this is where Robert Parker became famous – or infamous – for his scores. A 98-100 rating from Parker could cause prices to double overnight, as happened with Lafite 2008.
Regarding the 2014 vintage, there has been much talk leading up to and during en primeur regarding recent pricing: specifically how pricing in recent vintages has not reflected variable quality and whether Bordeaux chateaux owners are depending too much on speculation, the Asian market, or branding. We participated in the en primeur tastings and our views are below.