New FCA and PRA bonus clawback rules: The UK now has the toughest bank pay rules in the world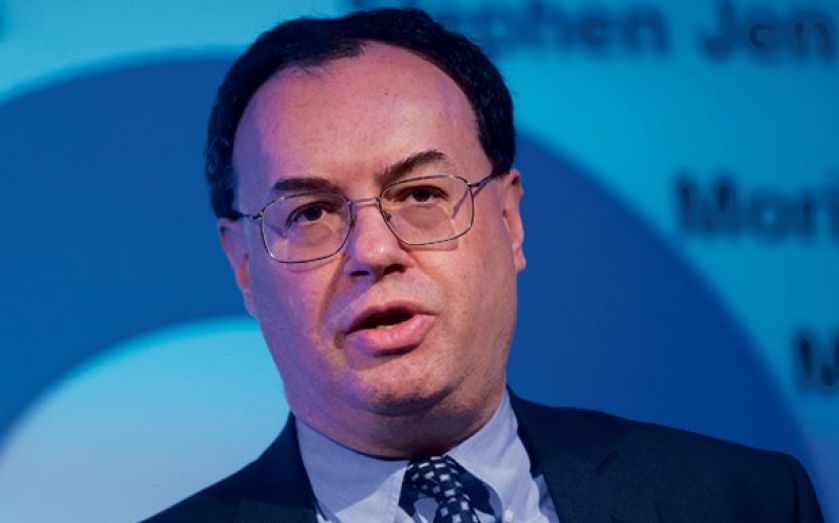 The clawback rules comes amid growing tensions between large international banks, such as HSBC, and the government over the UK bank levy ahead of the Budget on 8 July. HSBC warned it could be forced to shift its headquarters out of the UK due to the levy earlier this month.
"The UK now has the toughest bank pay rules in the world," said Jon Terry, a partner at consultants PwC. "The implications for UK banks' competitiveness can't be ignored."
Nicholas Stretch of law firm CMS added the rules "are much tougher than exist in almost all overseas financial centres" and would be tough to enforce in practice.
The rules, initiated by City watchdogs the Prudential Regulation Authority (PRA) and the Financial Conduct Authority, will mean more workers would have to wait seven years for their full bonus, during which time it could be clawed back if losses emerge.
Senior managers could face a clawback period of up to 10 years.
"If we get the balance right, we continue to be the number one financial centre in the world," said MP Mark Garnier. "But if we overcook the regulation or undercook it, we run the risk of losing our place at the top," he told City A.M.
Garnier, who is in the running to re-join the influential group of MPs on the Treasury Committee, added longer clawback period creates the right long-term incentives for staff – but that policies such as the bank levy need to be temporary.
The clawback periods are designed to give bankers an incentive to consider the long-term health of the companies they work for, instead of making a quick buck and leaving before losses they are responsible for become manifest.
"In the last crisis, many people walked away from the mess that they had created with huge rewards, well before the risks matured and it became clear that the rewards were not merited.
"These proposals will be judged by whether they can help prevent this happening again," said Andrew Tyrie, chairman of the Treasury Committee.
PRA chief executive Andrew Bailey said: "Effective financial regulation involves creating appropriate incentives to encourage individuals to take greater responsibility for their actions."
"Our intention is that people in positions of responsibility are rewarded for behaviour which fosters a culture of effective risk management and thus promotes the safety and soundness of individual institutions."
The new rules, most of which will come into force on 1 January 2016, were welcomed by the banking trade body the British Bankers Association as "right and proper".
David Leithead, managing director at specialist recruiter Morgan McKinley also played down the impact they would have on firms' ability to hire.
He told City A.M. the rules would probably result in firms having to pay more in base salary, but that it was "unlikely they would cause an exodus of talent."