Black Friday 2015 UK online shopping and E-commerce sales set to double – but payday could delay the peak until Cyber Monday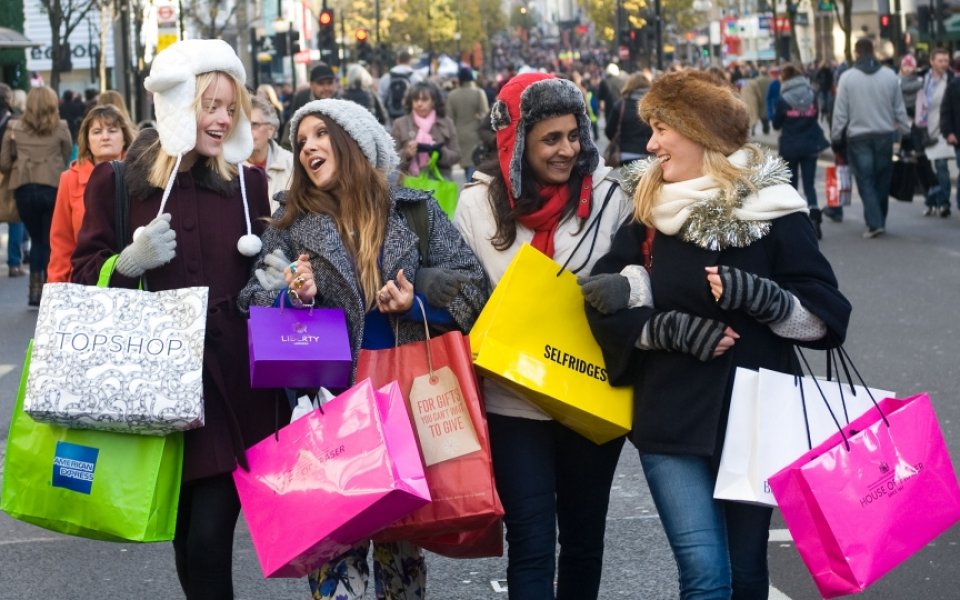 With less than a month to go until the shopping frenzy of Black Friday, new research suggests retailers could expect spending to double this year – but payday could be delaying our shopping until Cyber Monday.
E-commerce is set to soar against last year, according to PCA Predict. Co-founder Jamie Turner said that online sales could be about to double:
After experiencing the overwhelming appetite from consumers last year, we expect even more retailers to join in this year and could see activity double the levels we saw in 2014.
Experts have previously predicted that the day could be the UK's first ever £1bn online shopping day.
Mobile transactions are also set to soar, as nearly one in three shoppers are now making their purchases on mobile devices.
Read more: Why Black Friday is coming early this year
But payday could be stopping the fun. Or at least delaying it. Last year payday for most coincided with Black Friday, but this year it won't be until the Monday. So as shoppers wait for wages to hit their bank accounts, online sales are unlikely to actually reach their peak until Cyber Monday, or more specifically, according to experts' forecasts, at 11am Monday.
Perhaps more people are moving online to avoid the throngs in shops.
Last year descended into chaos at many stores. Unprepared retailers ran out of stock early, and police had to be called to several locations across the country as fights broke out over the best deals.
A recent survey suggested that many have been put off by this experience, as only 38 per cent of Britons plan to hit the shops on Black Friday as opposed to 44 per cent last year.