Black Cabs are offering cut-price off-peak fares to take on Uber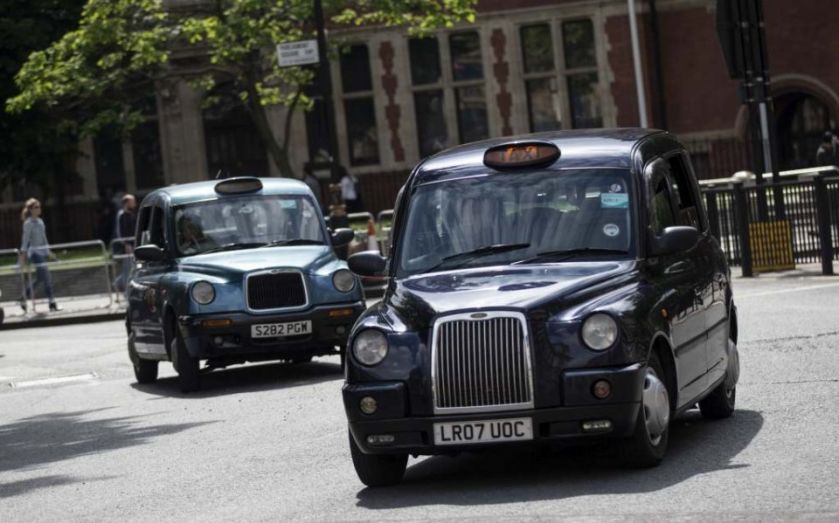 London's Black Cabs have launched a fightback against Uber and other app-based taxi services by off­ering cut-price, off-peak fares for journeys over six miles.
The new prices will be up to 30 per cent lower than metered fares and can be booked through an app from Gett, an Israeli startup backed by Russia-born billionaire Len Blavatnik. The discounts apply on weekdays between 10am and 4pm, 8pm to 11pm and 2am to 6am.
Remo Gerber, chief executive of Gett in the UK, said: "Some taxi apps charge more when they're busy. We think this is unfair so we make fares cheaper when we're quieter."
Steve McNamara, general secretary of the Licensed Taxi Drivers Association, said: "Taxi drivers cannot work at the prices Uber drivers do. [But this] is something the industry has wanted to offer for a some time. We just haven't had the technology to do it."
But will they go south of the river?