BG Group stresses lower output as it warns on continued hit from Egypt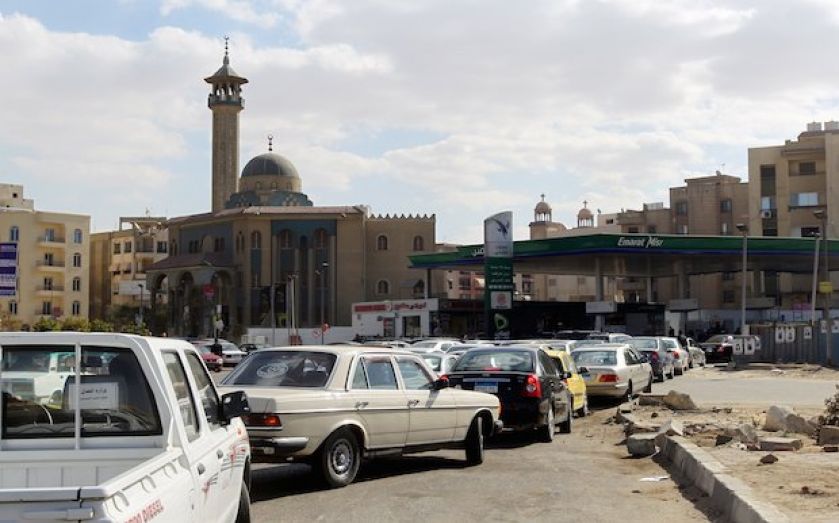 Just a few days after losing chief executive Chris Finlayson, BG Group has reported a 10 per cent drop in pre-tax profits in the first quarter, to £1.9bn.
Ongoing problems in Egypt will hit its oil and gas production volumes this year and next, the FTSE 100 firm said.
Shares fell almost one per cent at the open, but have now inched up 0.8 per cent.
Underlying operating profits fell 12 per cent to £1.8bn, and earnings from continuing operations dropped nine per cent to £1.1bn.
Some shareholders have said Finlayson's abrupt departure could up the probability that BG could be taken over by a bigger rival, like ExxonMobil.
Andrew Gould, the group chairman, who's taken the reins as interim chief executive, has said that 2014 production is expected to be at the lower end of its guidance range (590,000-630,000 barrels of oil equivalent).
Key growth areas in Australia and Brazil continued to make "good progress", he said.