Bexleyheath line will finally reopen after landslides in Barnehurst disrupt Southeastern services to Charing Cross, Victoria and Cannon Street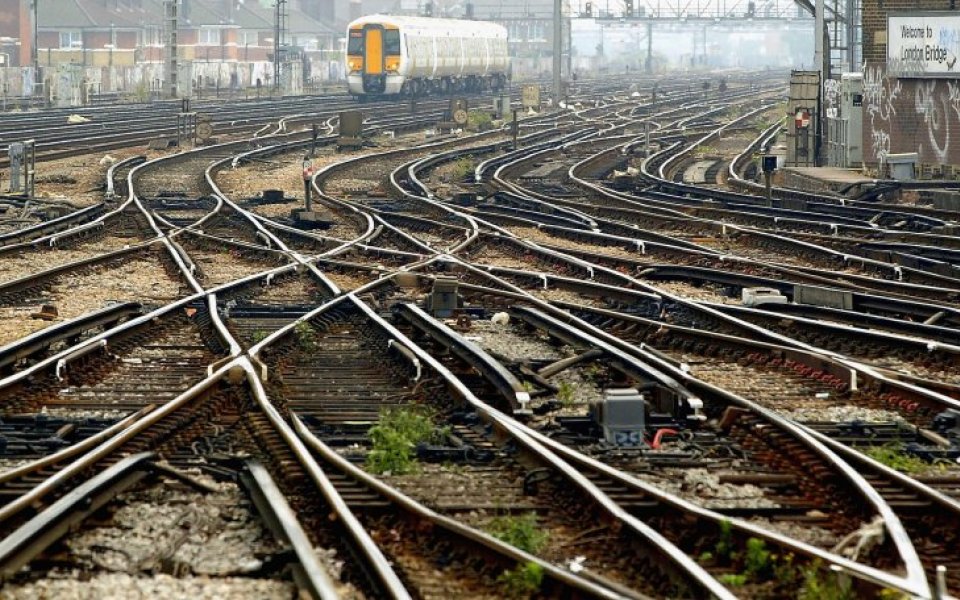 Trains will finally start running again after nearly a week of disruption caused by landslides at Barnehurst which prevented hundreds of trains from running into London from the south east and Kent.
Commuters wll have to endure a further evening of chaos before the Bexleyheath line, which runs trains heading for Victoria, Cannon Street and Charing Cross, is up and running again, however.
Southeastern trains said services will be running again from Friday morning after clearing the area.
Network Rail has advised us we can reinstate services on the #Bexleyheathline from first thing tomorrow morning. Thanks for your patience.

— Southeastern (@Se_Railway) January 14, 2016
An image from this morning showing the scale of the landslip at Barnehurst #BexleyheathLine pic.twitter.com/9sL3lJvrYn

— Southeastern (@Se_Railway) January 14, 2016
A landslide closed the track on Monday and a second did the same on Wednesday evening.
No trains are running between Lewisham and Dartford as a result affecting routes between Victoria, Cannon Street, Charing Cross and Dartford, Barnehurst and Slade Green.
A limited replacement bus service is running between Lewisham and Dartford. Southeastern is advising that passengers use other routes via Sidcup and Woolwich, however, or DLR, Underground or bus services.