Hundreds of Southeastern trains cancelled for second day after Barnehurst landslide as signal failures at King's Cross bring down Hammersmith & City, Circle Line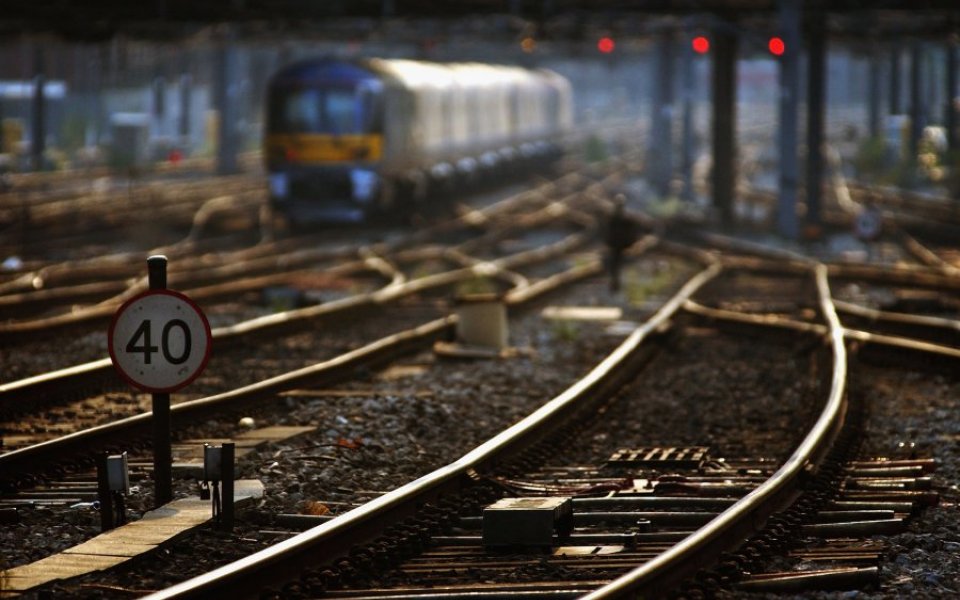 Hundreds of trains were cancelled this morning after Southeastern was forced to shut the entire Bexleyheath Line after yesterday's landslip at Barnehurst.
The line between Lewisham and Dartford will be closed for the entire day. Services from Barnehurst, Bexleyheath, Welling, Falconwood, Eltham and Kidbrooke were affected, with Southeastern advising passengers to use alternative routes including London Underground and DLR.
Passengers for Cannon Street have been advised to use the Woolwich line, while passengers for Charing Cross have been told to use the Sidcup line. However there are also signalling problems at Plumstead affecting Woolwich line trains.
They may also use tickets on "limited replacement bus services" that will run between Lewisham and Dartford.
Southeastern said the line had been shut down while Network Rail carried out essential repairs on the track.
"We hope the line will be in operation by Thursday," the train provider added.
On London Underground, things were also not running smoothly, after a signal failure at King's Cross meant parts of the Hammersmith & City and Circle Lines were shut off.
There was no service between Aldgate and Edgware Road via Embankment and severe delays on the rest of the Circle Line, Transport for London said.
On the H&C Line there was also no service between Liverpool Street and Barking, with severe delays between Hammersmith and Aldgate.