Best of the Brokers for 05 November 2014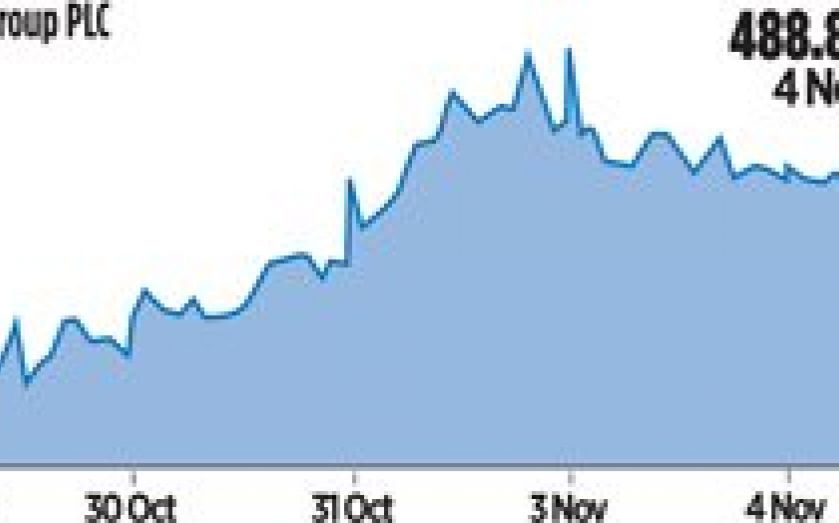 HALFORDS
Cantor Fitzgerald reiterated its "hold" rating ahead of the firm's interim results, due tomorrow. The broker said Halfords' cycling business "should have benefited from the better summer weather" and busy calendar of major cycling events.
PHOENIX IT GROUP
Westhouse Securities reiterated its "buy" rating after Phoenix announced its participation in Microsoft's new Cloud Solution Provider Programme yesterday, and said the news showed that ongoing recovery in the firm was having an effect on relationships within the industry.
RESTAURANT GROUP
Numis reiterated its "buy" rating, and said the group's prospects "remain strong" ahead of its third-quarter results due out on 14 November. Sales are expected to be up, having risen by 3.5 per cent in the first eight months, against a three per cent forecast.