Barclays fined £300m for rigging US energy market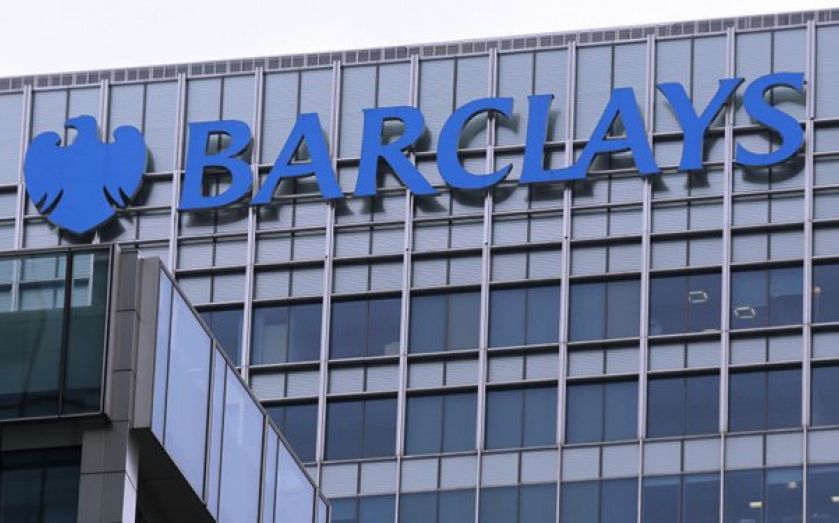 THE US Regulator today upheld a $453m (£300m) fine on Barclays and four of its traders for manipulating the energy markets.
The US Federal Energy Regulatory Commission said that the bank deliberately lost money in the power markets between 2006 and 2008 for financial benefit and that the traders knew this was illegal.
Barclays must pay $435m within the next 30 days and the traders must pay the rest.
The case is now likely to move to federal court, with Barclays vowing to defend itself against the charges.