Banks boost Alibaba's float to record $25bn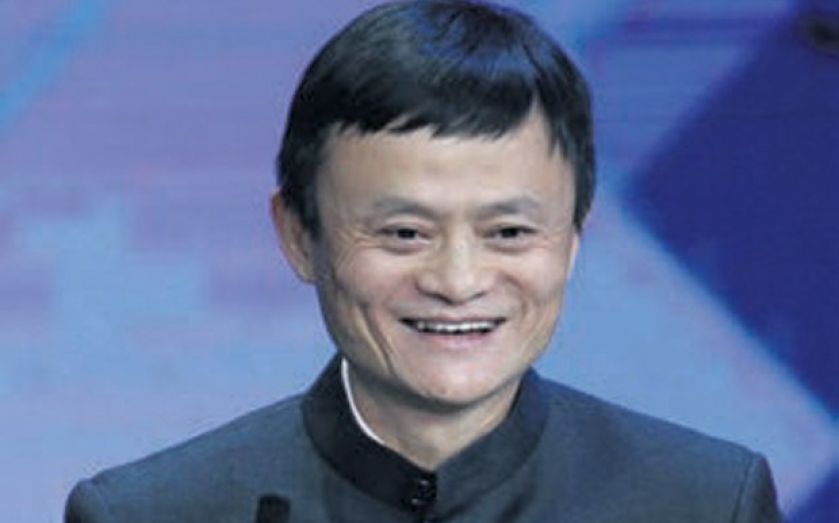 ALIBABA'S underwriters have issued additional shares following its float on Friday, bringing the total funds raised to about $25bn (£15.3bn) and making it the largest initial public offering (IPO) in history.
The move to exercise what is known as the "green shoe" option as part of Alibaba's initial public offering was widely expected if its shares performed well in the public market.
Last Friday, Alibaba shares soared 38 per cent in its first session, as investors clamoured for a piece of the company, which is a massive bet on China's growing middle-class economy.
If the underwriters issue the maximum amount of 48m additional shares at the offer price of $68 per share, this increases the amount initially raised last week from $21.8bn to $25bn.
The Agricultural Bank of China previously held the record of the biggest float ever raising $22.1bn from the public markets in 2010.
But the decision of Alibaba's 35 underwriters, including Goldman Sachs, JP Morgan, Morgan Stanley and Citigroup, has changed the rankings.
According to its prospectus, Alibaba had agreed to sell 26.1m additional shares under the option, and Yahoo an additional 18.3m, netting the two companies an extra $1.8bn and $1.2bn respectively.
Alibaba's founder Jack Ma had agreed under the same option to sell an extra 2.7m shares.
Bank of America Merrill Lynch, UBS and Barclays are notably absent from the lineup of underwriters on the listing, due in part because they are working on the upcoming IPO of competing Chinese internet retailer JD.com.
At its closing share price on Friday, Alibaba has a market value of $231bn, exceeding the combined market capitalisations of Amazon and eBay, the two leading US e-commerce companies.
Ma, who started the company with $60,000 from his one-bedroom apartment, now has a paper fortune worth $14bn, vaulting him into the ranks of tech billionaires like Bill Gates and Jeff Bezos.