Bank holiday wash-out for UK's retailers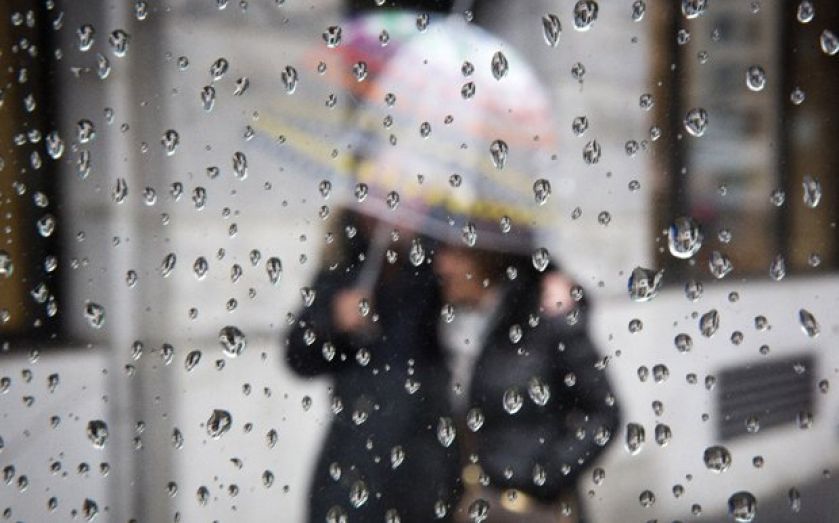 The August bank holiday proved a wash-out for retailers after heavy rainfall yesterday kept shoppers away from stores.
According to retail analysts Springboard, average footfall across shopping centres, high streets and retail parks was down by as much as 14.1 per cent up until midday yesterday alone after rain and strong winds swept across the UK.
This dragged overall shopper numbers down by 5.4 per cent from Saturday through to Monday, despite the sunny weather at the start of the weekend.
High street stores took the biggest hit, down 7.3 per cent over the course of the weekend, while shopping centres recorded a 6.3 per cent drop in shoppers. Out-of-town retail parks fared the best, with traffic up by 0.5 per cent over the weekend.
Springboards retail and insights director Diane Wehrle said: "While we saw some positive results from smaller shopping centres, retail parks continue to triumph over the high street and shopping centres drawing people out with the convenience of parking, cafes and goods for those all important DIY projects."