Ban Donald Trump from the UK? MPs to debate petition to ban the Republican frontrunner from entering the country on 18 January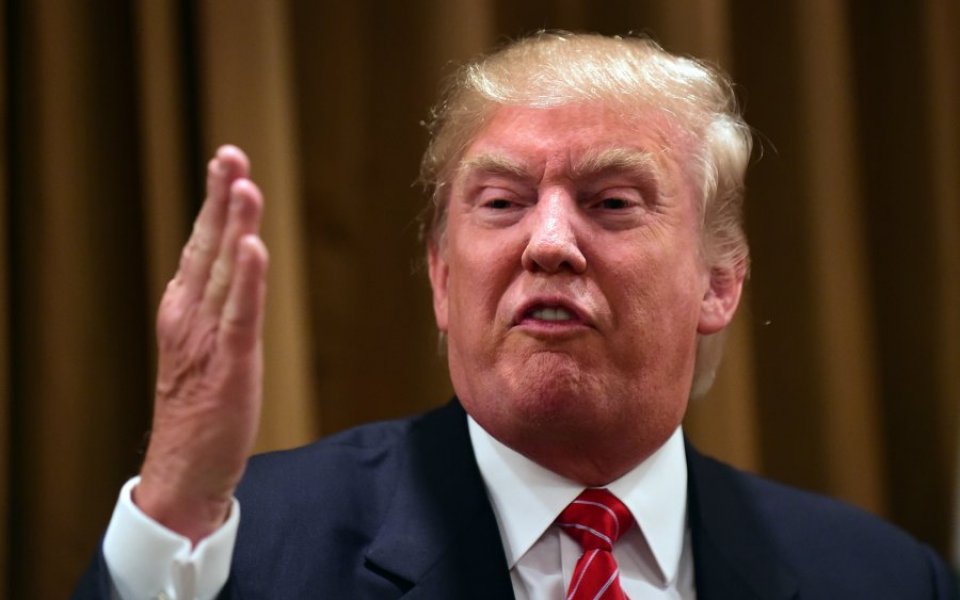 MPs have been granted a debate on whether or not to ban controversial US presidential candidate Donald Trump from entering the UK following a petition that was signed by some 560,000 people.
A Commons committee which vets all petitions that get more than 100,000 signatures approved the petition for a Westminster Hall debate, slated to take place on Monday 18 January at 4.30pm.
Helen Jones, chair of the committee, noted this didn't mean the committee was "expressing a view on whether or not the government should exclude Donald Trump":
"It simply means that the committee has decided that the subject should be debated. A debate will allow a range of views to be expressed," she said.
The petition, launched in response to the Republican frontrunner demanding that all Muslims be banned from entering the US, quickly gained steam, gathering tens of thousands of signatures in its first few hours.
Moving forward to a Parliament debate means government ministers will have to defend Trump.
Prime Minister David Cameron has already criticised the controversial mogul's comments as "divisive, unhelpful and quite simply wrong", and Mayor of London Boris Johnson went even further, arguing:
Crime has been falling steadily both in London and in New York – and the only reason I wouldn't go to some parts of New York is the real risk of meeting Donald Trump.
Criticised comments haven't stopped Trump from soaring in the polls, with the presidential hopeful leading the Republican candidate race with 35 per cent support among Republican-leaning voters against 18 per cent for runner-up Ted Cruz.