Balfour Beatty lands £214m contract to extend world's largest mall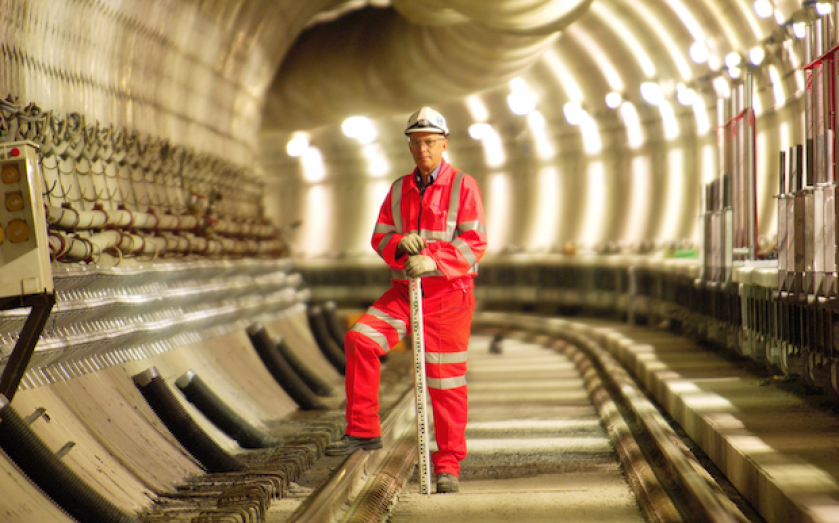 Infrastructure Balfour Beatty has announced the award of a £214m contract in downtown Dubai for Emaar Properties PJSC.
The expansion of the world's largest shopping centre, the Dubai Mall, will involve construction of a new fashion avenue and will allow the mall toincrease its annual capacity to over 100m visitors.
Balfour Beatty CEO Andrew McNaughton commented:
The Middle East is a growth region for the Group and we are very pleased to continue our partnership with Emaar Properties on the development of downtown Dubai which builds on the original construction of the Dubai Mall.
Earlier in the month the company announced it had suffered a collapse in reported pre-tax profit of 78 per cent to £32m, according to the company's results for the full year ended 31 December.
The company cited tough economic conditions and operational issues in the UK as reasons for the poor financial performance. However, Balfour Beatty said it was seeing improving conditions in some parts of its UK and US core markets.
The company was also negatively impacted by a sharp downturn in the mining and resources sector in Australia.