Audi says September sales rise 10 per cent on growing demand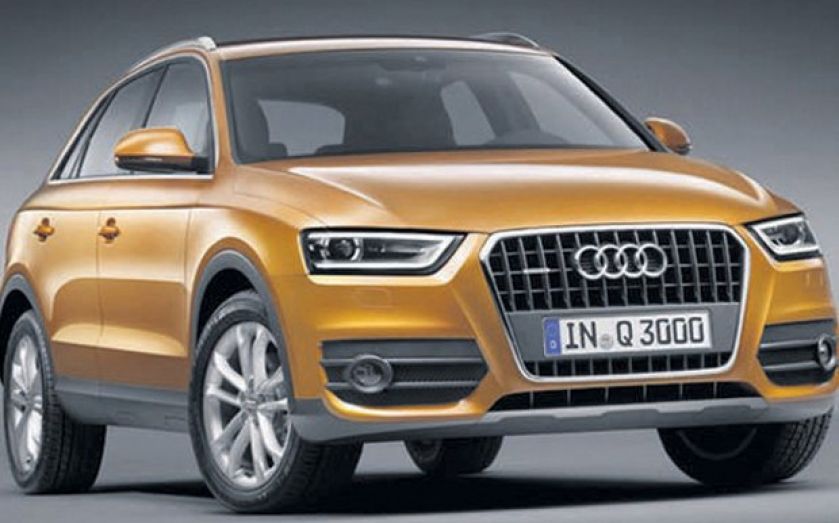 GERMAN car maker Audi said yesterday its sales in September increased 10 per cent compared to the same month a year earlier to 150,300 luxury cars and sport-utility vehicles, on demand from the US, China and Europe.
Nine-month deliveries rose 7.6 per cent to 1.18m vehicles, the Volkswagen-owned division said, citing the Q3 and Q5 SUVs and the A3 compact as best-selling models.
The group said that since the beginning of the year, about 150,400 units of the entire A3 family have already been delivered.
By comparison, Daimler's Mercedes-Benz, whose global sales fell behind Audi in 2011, last week reported its highest-ever deliveries in September.
Volume at Mercedes rose 15.9 per cent to 142,994 vehicles, the manufacturer said on 4 October.
Luxury-market leader BMW is expected to publish monthly deliveries later this week.