Ashley takes option for stake in Debenhams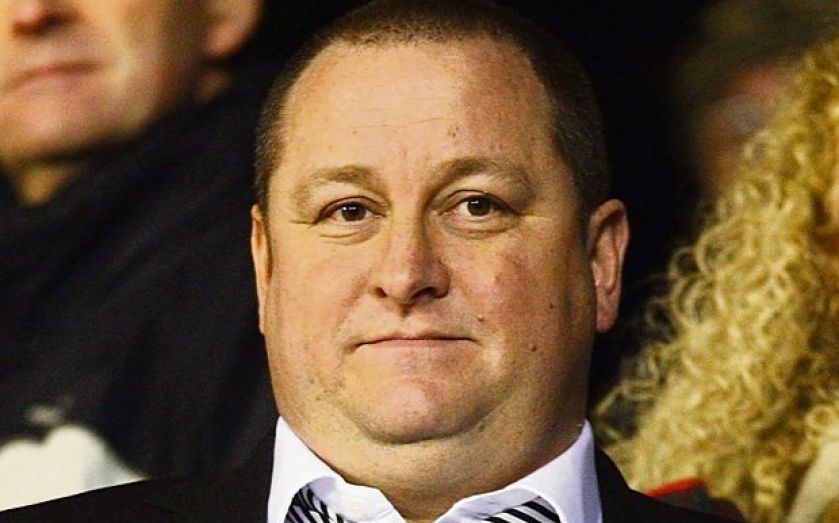 SPORTS Direct has sold its stake in Debenhams just four days after acquiring it in favour of an option that could eventually see it owning an even greater share of the struggling department store group.
The sportswear giant controlled by billionaire Mike Ashley said yesterday that it has sold its entire 4.6 per cent interest in Debenhams and replaced it with a put option agreement for a 6.6 per cent stake.
The complex deal means Sports Direct will be required to buy the 6.6 per cent stake in Debenhams from the unnamed investor on the other side of the trade at a predetermined price between now and March next year.
If Debenhams shares rise above the strike price, then Sports Direct will receive a "premium" and will have no further obligations.
However if Debenhams shares fall, Sports Direct either has to buy the shares at the strike price or pay the difference in cash.
More importantly the move allows the group to take the costs of holding a stake in Debenhams off the balance sheet while also potentially getting a larger stake at a lower price.
Sports Direct says its maximum exposure under the deal is £64m.
The retailer reiterated that it wants to work together with Debenhams "to explore options at an operational level" and looks forward to meeting with management.
Analysts have speculated that it may want to place some of its brands like Soulcal in Debenhams stores.