Apple event to be held 9 September for expected iPhone 6s launch and release date reveal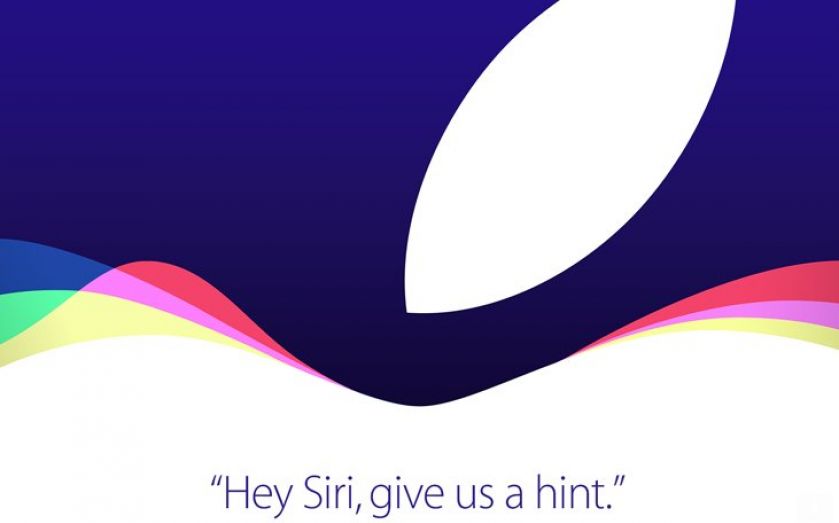 Apple has revealed the date of an event where it's widely expected to unveil the latest generation of the iPhone, following the record-breaking success of the iPhone 6.
The California-based tech company has sent out an invitation to an event on 9 September, at the San Francisco Bill Graham Civic Auditorium, saying only "Hey Siri, give us a hint".
Frustratingly, when people asked Siri, it teased them with: "The only hint I can give you right now is a hint of lime."
Apple traditionally launches new iPhones at this time of year – and it's expected the newest version will be the iPhone 6s and the larger iPhone 6s Plus.
Read more: What to expect from the new Apple iPhone
There are also likely to be updates to the operating system with iOS 9, and a second version of its WatchOS, as well as a potential announcement around Apple TV.
The new iPhones are rumoured to come with an improved camera, longer battery life, Force Touch, bigger RAM and new colour options.