James Anderson urges England to douse Ashes flames and ease sledging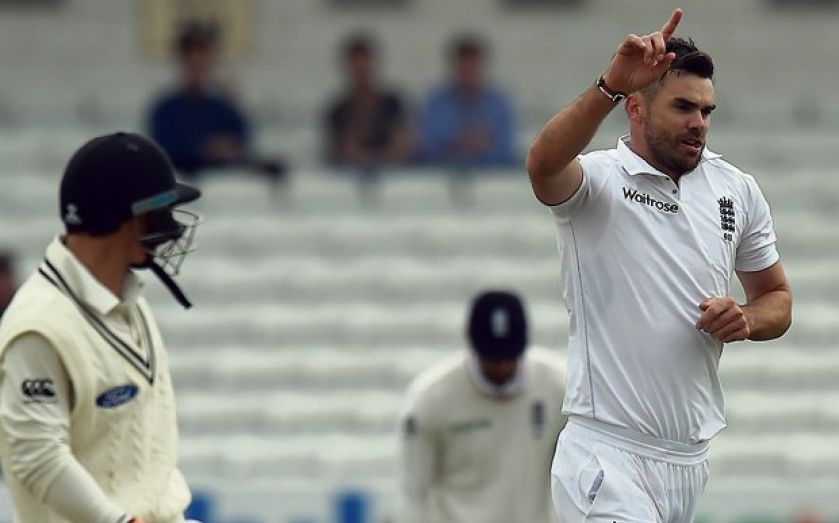 Record-breaking seamer James Anderson insists the competitive respect on show during England's tussles with New Zealand this summer has proven that he no longer needs to depend on sledging for increased motivation.
Anderson, who became the first England bowler to claim 400 Test wickets in May, is no stranger to on-field tensions and was charged following an alleged altercation with India's Ravindra Jadeja last summer before the case was dropped.
The 32-year-old also infamously became embroiled in a war of words with Michael Clarke during the 2013-14 Ashes tour, when the Australian skipper told Anderson to "get ready for a f***ing broken arm".
While the rivalry with Australia promises a fiery edge to the Ashes, Anderson wants the series to mirror the even-tempered atmosphere of the New Zealand Tests.
"If there is needle, it's something I thought I thrived on or needed in the past, but having played in the last few months, I think it's important we get the balance right of playing in the right spirit, but also having that competitive edge to win a game of cricket for your country," said Anderson. "I hope the Ashes is played in the same nature as the New Zealand series. But there's a different relationship between the two teams [England and Australia], the Ashes is a huge series for both sets of players."