Amec Foster Wheeler profits drop amid challenging markets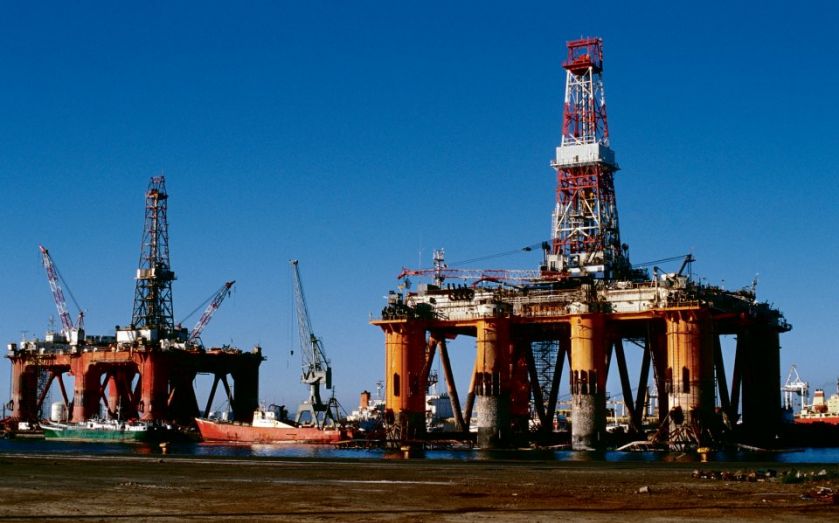 SLUMPING oil markets helped push Amec Foster Wheeler's pre-tax profit down 12 per cent to £73m in the six months to 30 June.
The company, which provides engineering and project management services for the oil industry, said first-half profit before interest and tax dropped 24 per cent to £188m.
The group said it expects "challenging markets to continue", especially in upstream oil and gas and mining, although downstream oil and gas, particularly petrochemicals, would be more resilient.
"Our strong pipeline also gives us confidence that we will see further progression in the order book from its current level of £6.6bn," the company said in a statement.
It reiterated previous guidance for the full year, saying that so-called scope revenue, which excludes money spent on procuring equipment will be "modestly lower" than last year due to delays in the start of work for projects in its order book. Scope revenue fell four per cent in the first half.
Amec's shares, which have dropped from 1,150p over the last 12 months, rose 3.1 per cent yesterday to close at 763.5p.