Alliance Trust appoints Lord Smith of Kelvin as new chairman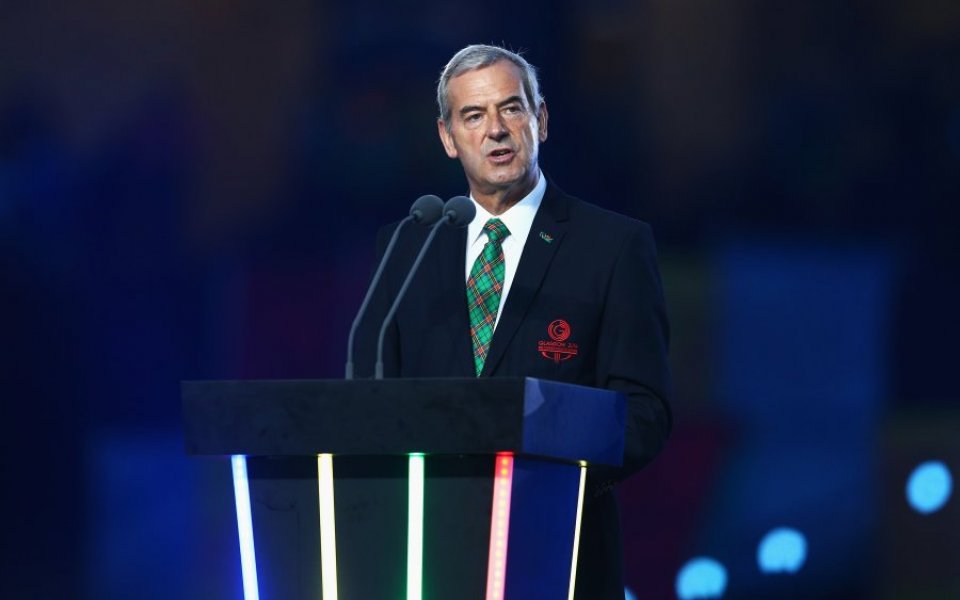 Alliance Trust has appointed Lord Smith of Kelvin as its new chairman, following a shake up of its senior team last year.
Smith, who is currently chairman of UK Green Investment Bank, Forth Ports Limited and IMI, will take up his position on 1 February. He takes over from Karin Forseke, who stepped down at the start of this year as part of a move to create "a wholly independent board".
Smith has a pedigree of working at financial institutions, having been chief executive of Morgan Grenfell Asset Management from 1996 to 2002. "This direct knowledge of investment management was particularly attractive to the board, as was his previous experience of private equity investing, where he began his career in finance," Alliance Trust said.
He has also previously been chairman of The Weir Group and of SSE, as well as a non-executive director of Standard Bank Group.
Gregor Stewart, who has been acting as interim chair since 1 January, will become deputy chairman.
Smith said: 'Alliance Trust is an important business with a long and proud history in Scotland and around the world. I am looking forward to getting started and playing my part in delivering the changes that are necessary to return the Trust to the levels of performance upon which it has earned its reputation and success."