Alibaba share price rises to record high as company now worth over $100bn more than Amazon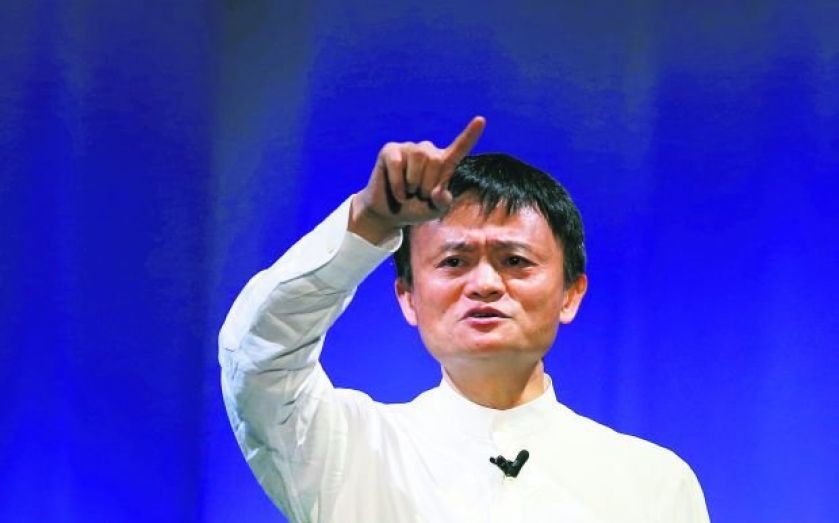 Chinese e-commerce giant Alibaba saw its shares rose to a record high yesterday of $106.07 after it reported strong second-quarter results and said it would invest for the long term to expand its customer base.
It was Alibaba's maiden quarterly results since its $25bn (£15.6bn) float on the New York Stock Exchange in September, when shares were listed at just $68.
"We delivered a strong quarter with significant growth across our key operating metrics," said chief executive Jonathan Lu on the results yesterday.
"We extended our unrivaled leadership in mobile with 217m monthly active users on our mobile commerce apps in September and $95bn in mobile gross merchandise volume for the 12 months ended Sept­em­ber 2014."
Revenue rose 53.7 per cent to $2.74bn during the three months to 30 September, versus expected sales of $2.7bn, its fastest growth in three quarters.
Excluding share-based compensation charges of $490m and amortisation, profits rose 30.6 per cent to $1.38bn.
Alibaba also said it would invest in new initiatives such as its mobile operating system, location-based services and digital entertainment.
"We continue to execute our focused growth strategy, and the fundamental strength of our business gives us the confidence to invest in new initiatives to add new users, improving engagement and customer experience, expand our products and services and drive long-term shareholder value," said finance chief Maggie Wei Wu who described Alibaba's financial performance as "robust".
Alibaba's market valuation topped $257bn on the results yesterday as shares closed up 4.19 per cent. The share price increase means that Alibaba is now worth over $100bn more than US online rival Amazon.