Alibaba acquires Chinese distribution rights to BMG artists including Rolling Stones, John Legend and Kings of Leon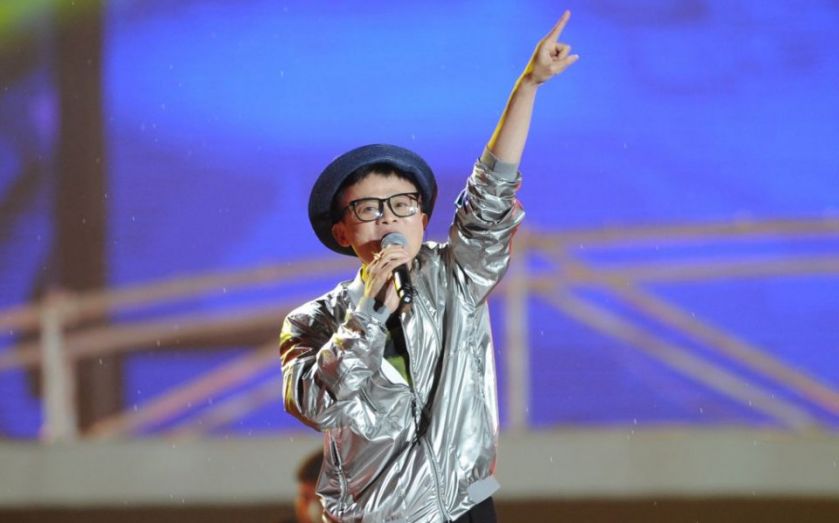 Alibaba has signed a digital distribution deal with German music rights company BMG, bringing over 2.5m copyrights of artists such as The Rolling Stones, will.i.am and Foo Fighters to the Chinese e-commerce giant.
For BMG, the deal represents a chance to make its artists accessible to a potentially vast Chinese market while for Alibaba it marks a further push into the entertainment sector.
The deal will help it catch up with Tencent Holdings, a rival Chinese mobile media firm who signed distribution deals with Sony Music Entertainment and the Warner Music Group last year.
As part of the deal Alibaba's Digital Entertainment business will promote BMG artists through its streaming app Xiami and or mobile media player TTPod and will also monitor and take action against digital and mobile services who may infringe the rights of BMG clients.
Patrick Liu, the president of Alibaba's Digital Entertainment arm commented:
We are delighted to join hands with BMG to develop a new business model that combines music with e-commerce in China's entertainment sector. Our rich experience in big data analysis will help us lead innovation in the music industry that ultimately enhances customer experience.